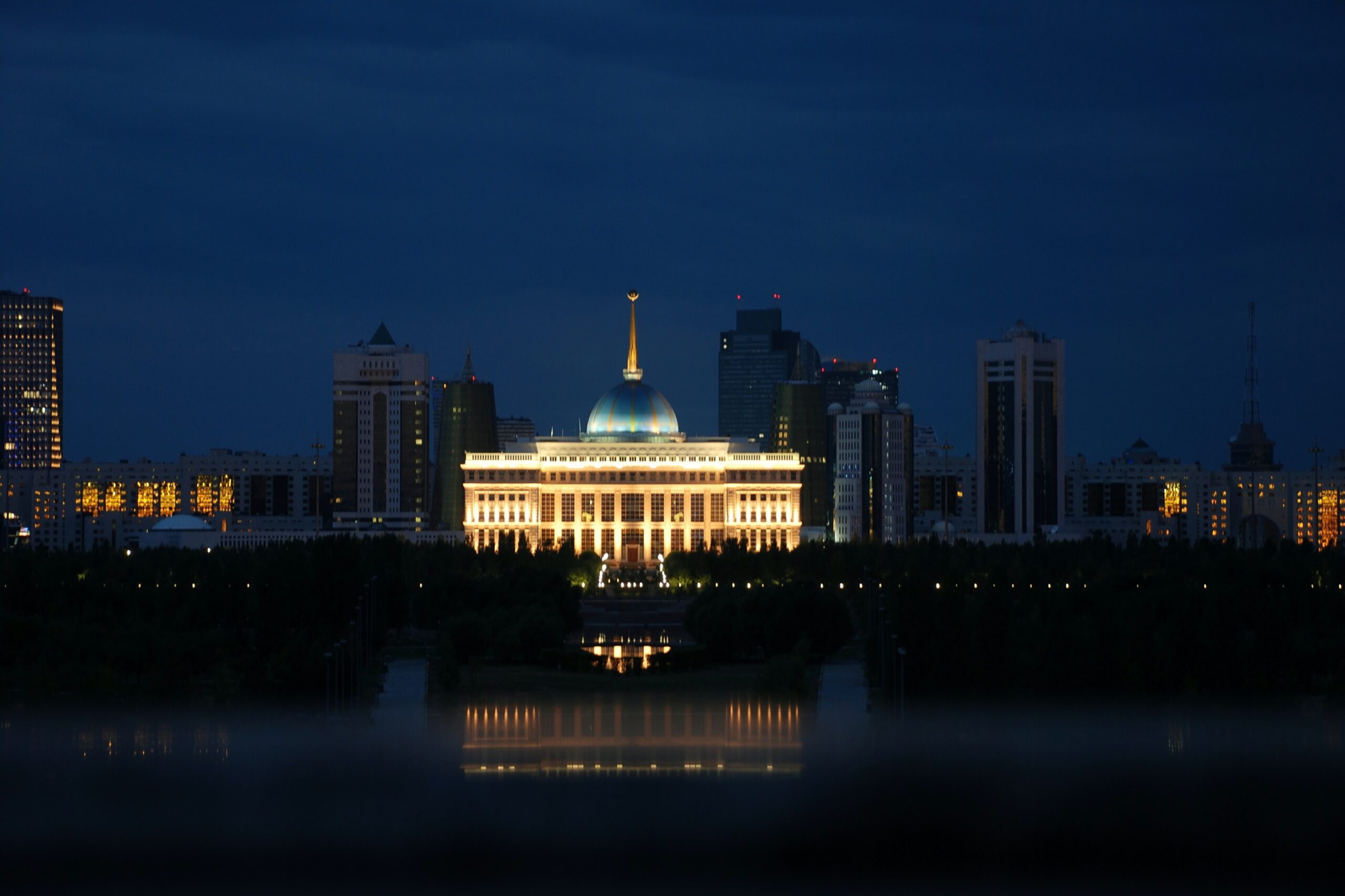 Kazakhstan: new legislation to tackle personal debt burden
Kazakhstan is facing a significant issue with rising consumer debt, prompting government intervention. The State Agency for the Regulation and Development of the Financial Market notes a surge in goods purchased on installment and overall debt. The average value of unsecured consumer loans has increased by about 10% to 1 million tenge (approximately $2,200) this year, in a country where the average monthly salary is around $750​​.
Reacting to these concerns, President Kassym-Jomart Tokayev called for new systemic measures to address the public's excessive debt burden. This isn't Tokayev's first attempt to address the issue; in 2019, he ordered the government to write off or reduce loans for up to 500,000 low-income debtors. Online microcredit, a significant contributor to the debt issue, sees about a third of its million borrowers struggling with repayments. An interest cap of 50% has been imposed on these loans, but this rate is still unaffordable for many​​.
The upcoming legislation focuses on stricter lending rules. Lenders will face lowered government-set interest rates, enhanced borrower assessment protocols, and restrictions on new loans for those who have delayed repayments for over 90 days. These measures are expected to take effect from January 1​​.
However, these changes have raised concerns. Individuals like Olzhas Zhumabekov, a courier, rely on micro-loans to cover monthly expenses, fearing the new bill might limit access to credit even for timely borrowers. The finance industry, represented by figures like Yelena Bakhmutova, a former financial regulator, argues that the government's high-level approach overlooks the nuances of borrower incomes and credit purposes. Bakhmutova points out that consumer loans, often used for interest-free installment plans, do not pose a significant risk to financial stability​​.
First Credit Bureau supports the industry's perspective, noting that the majority of borrowers are responsible with their repayments. According to IMF data, Kazakhstan's personal debt-to-GDP ratio is around 14%, which is moderate compared to other nations​​.
Vitaly Lebedev, a mobile phone accessories booth owner, highlights another aspect of the issue: high prices driving people to take loans. He argues that banks and traders set inflated prices, forcing consumers to opt for expensive installment plans​​.
Critics of the government's approach, like Galim Khusainov, chairman of Teniz Capital Investment Banking, suggest that broader economic measures are needed to combat the root issue of diminishing purchasing power and to fight inflation effectively​.