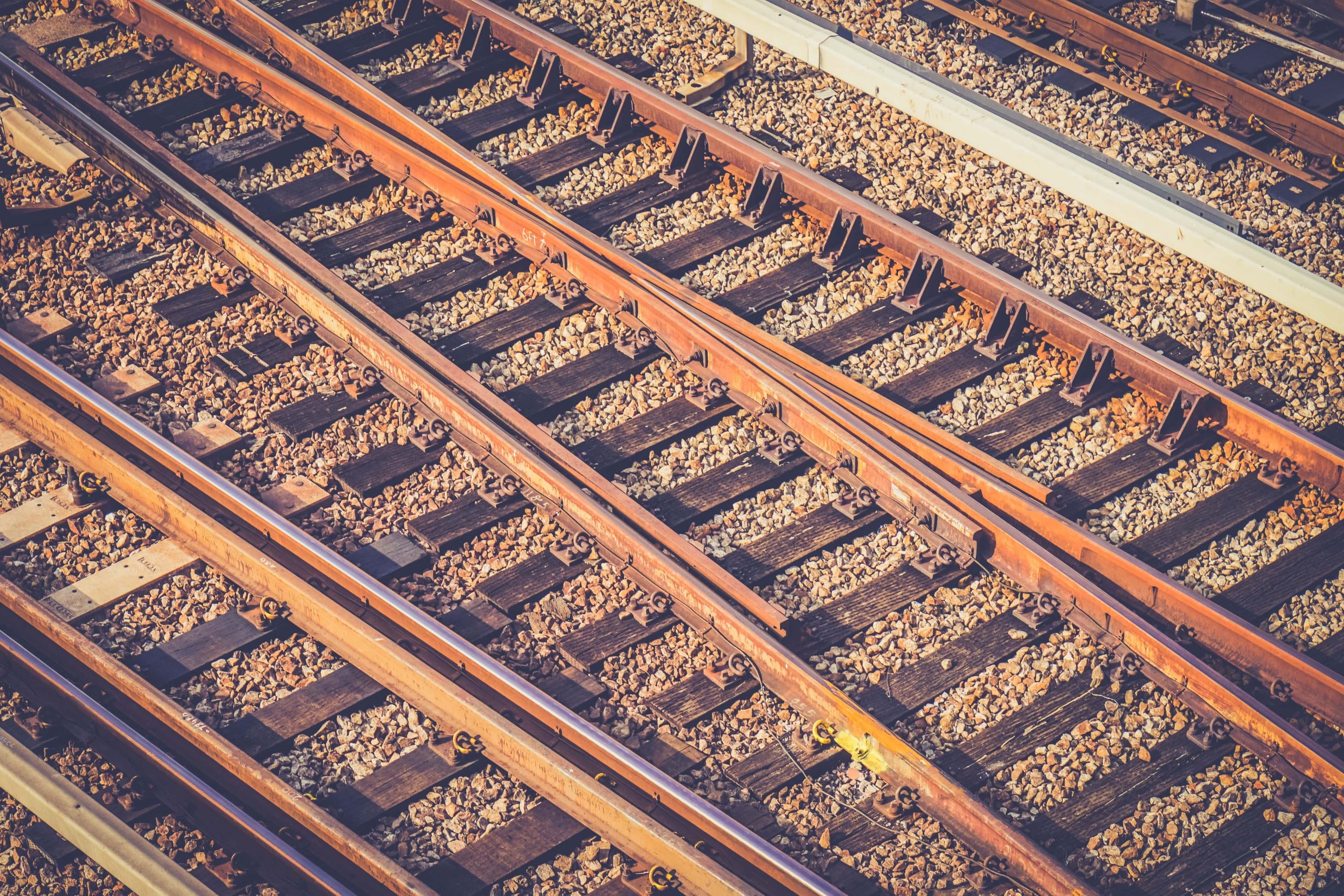 China makes progress on railway project linking Central Asian countries
China is finally making progress on a long-awaited railway project that would link two Central Asian countries, Kyrgyzstan and Uzbekistan, and boost trade and connectivity in the region.
The project, known as the China-Kyrgyzstan-Uzbekistan railway, has been discussed for more than two decades, but has faced numerous obstacles, such as political instability, security risks, environmental concerns and funding gaps.
The railway would run for about 270 kilometers (170 miles) through Kyrgyzstan, connecting the Chinese border town of Kashgar with the Uzbek capital of Tashkent. It would be part of China's ambitious Belt and Road Initiative, a global infrastructure network that aims to expand Beijing's economic and political influence.
The railway would offer an alternative route for China to access Central Asia and Europe, bypassing Russia and Kazakhstan, which currently dominate the region's rail transport. It would also benefit Kyrgyzstan and Uzbekistan, two landlocked countries that suffer from poor infrastructure and trade barriers.
A recent report by the Foreign Policy Research Institute, a think tank based in Philadelphia, said that China has made significant progress on the project in the past year, overcoming some of the main challenges and securing the support of the Kyrgyz and Uzbek governments.
According to the report, China has agreed to finance most of the project's cost, estimated at $4.5 billion, through loans and grants. It has also conducted feasibility studies and environmental assessments, and started construction work on its side of the border.
The report also said that Kyrgyzstan and Uzbekistan have shown more willingness to cooperate on the project, after years of political turmoil and mutual distrust. The two countries have resolved some of their border disputes, signed a memorandum of understanding on the railway in 2020, and established a joint working group to coordinate the project.
However, some challenges remain for the project, such as public opposition in Kyrgyzstan over land acquisition, debt sustainability and sovereignty issues. The report also warned that the project could face security threats from Islamist militants or ethnic separatists in the region.
Despite these difficulties, the report concluded that the project has a high chance of completion in the next few years, given China's determination and resources, and the growing interest and cooperation of Kyrgyzstan and Uzbekistan.
The report also said that the project could have significant economic and geopolitical implications for Central Asia and beyond. It said that the project could increase trade and investment among the three countries, create jobs and improve living standards, enhance regional integration and stability, and strengthen China's presence and influence in the region.
"This is a game-changing development for Kyrgyzstan, which everyone was expecting for decades," a representative of Interstan Securities, a Bishkek-based investment house, told the Eurasian Observer. "It should open the Chinese market to Kyrgyz coal, which is currently hardly exportable. It may create an overseas market for petroleum products processed in Kyrgyzstan, of its domestic and imported crude oil. It should generally provide an economic boost to the currently economically depressed regions of Southern Kyrgyzstan."