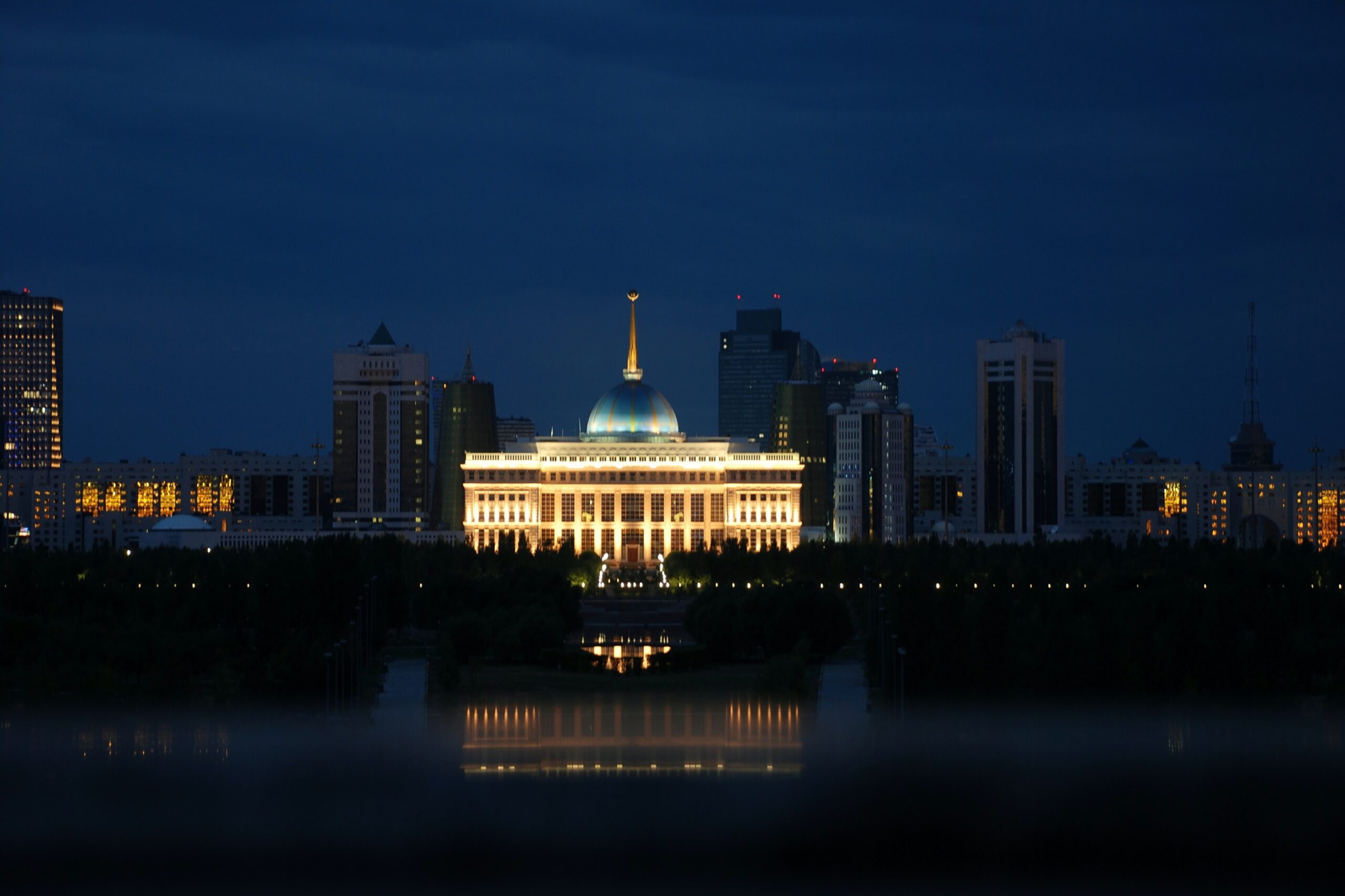 Kazakhstan replaces central bank chief
Kazakhstan appointed a new central bank governor on Monday, as the oil-rich Central Asian nation faces economic headwinds from rising inflation, sluggish growth and the fallout of the coronavirus pandemic.
President Kassym-Jomart Tokayev named Timur Suleimenov, a former economy minister and his deputy chief of staff, to replace Galymzhan Pirmatov, who had led the central bank since January 2022. The upper house of parliament approved Mr. Suleimenov's nomination in a unanimous vote.
Mr. Suleimenov, 45, is a graduate of the University of Maryland and has held various positions in the government and international organizations, including as Kazakhstan's representative to the World Trade Organization. He is seen as a close ally of Mr. Tokayev, who took office in 2019 after the resignation of Nursultan Nazarbayev, the country's longtime leader.
Mr. Tokayev praised Mr. Suleimenov as a "professional economist" and said he expected him to implement "new approaches" to monetary policy and financial regulation. He also thanked Mr. Pirmatov for his service and said he would be offered another senior post.
The change at the helm of the central bank comes at a time when Kazakhstan is grappling with multiple economic challenges. The country, which is the largest economy in Central Asia and a major oil exporter, has been hit hard by the drop in global energy prices and the disruption caused by the Covid-19 outbreak.
The central bank has been battling inflation, which reached 20.4 percent in annual terms in January, the highest level since 1999. The bank has raised its key interest rate four times this year, from 9 percent to 12 percent, to curb price growth and stabilize the tenge, the national currency.
The bank has also faced criticism from some lawmakers and business groups for its tight monetary policy, which they say has stifled lending and investment. Mr. Tokayev said last week that he wanted banks to lend more to the economy instead of investing in short-term central bank bonds and taking advantage of high interest rates on the money market.
Mr. Tokayev also called for more money from the rainy-day National Fund, which is managed by the central bank and holds about $60 billion in oil revenues, to be invested in "strategic" development projects.
Analysts said that Mr. Suleimenov's appointment signalled continuity rather than a significant shift in the central bank's policy direction.
"Mr. Suleimenov is unlikely to deviate significantly from the current policy stance, which is focused on maintaining macroeconomic stability and containing inflationary pressures," said Alexey Pogorelov, an economist at Credit Suisse.
Mr. Pogorelov added that Mr. Suleimenov might face some pressure to ease monetary conditions and increase fiscal spending, but he expected him to resist such calls and maintain a prudent approach.
"Mr. Suleimenov has a reputation of being a competent and independent-minded technocrat who is not afraid to voice his views even if they are unpopular," he said.