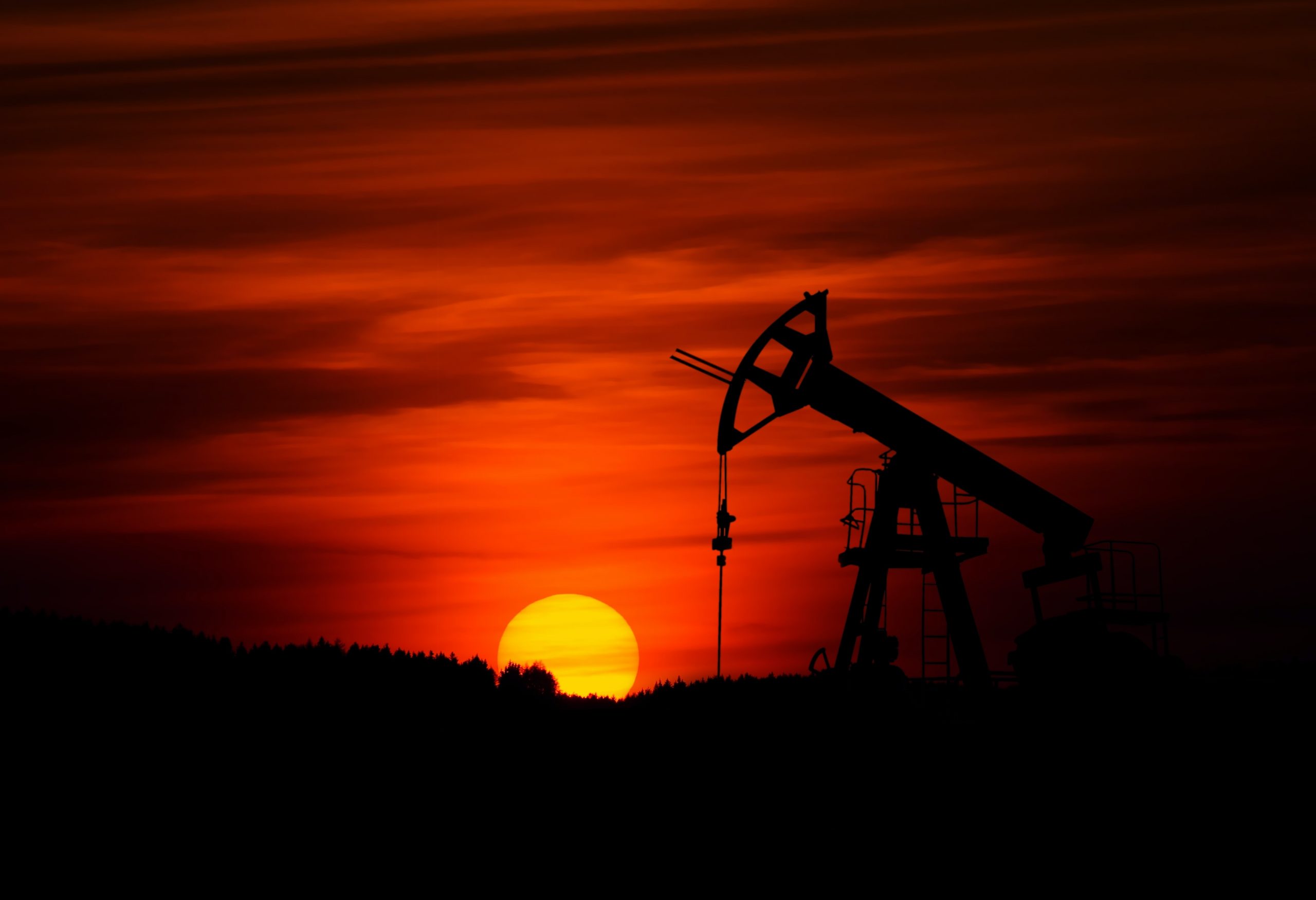 Kazakhstan sues oil group for $5.1bn over environmental damage
Kazakhstan has filed a lawsuit against a consortium of oil companies for about $5.1bn (£3.7bn) in environmental fines over the Kashagan oil field, one of the world's largest offshore projects.
The country's Ecology and Natural Resources Ministry said it accused the North Caspian Operating Company (NCOC), which runs Kashagan, of storing more than double the amount of sulphur permitted on the site, according to Bloomberg News.
Sulphur is a by-product of oil production and can cause acid rain and respiratory problems if not properly disposed of.
The ministry said it conducted inspections at Kashagan and found violations of environmental regulations.
The NCOC did not immediately respond to a request for comment, but said last month that it managed "production and storage of sulphur responsibly, and in accordance with the requirements of the legislation of the Republic of Kazakhstan, as well as in accordance with applicable standards and best practices".
The NCOC is a joint venture of the state-owned KazMunayGas (16.88%), Eni (16.81%), Shell (16.81%), ExxonMobil (16.81%), TotalEnergies (16.81%), CNPC (8.33%) and Inpex (7.56%).
The Kashagan oil field, located in the Kazakh sector of the Caspian Sea, is estimated to hold recoverable oil resources of approximately 9-13 billion barrels
It started production in 2013 after more than a decade of delays and cost overruns, but was shut down shortly after due to gas leaks from its pipelines.
It resumed operations in 2016 and reached its full capacity of 370,000 barrels per day in 2019.
However, it halved its output for about two months in 2022 due to another gas leak.
The environmental fine related to Kashagan comes as Kazakhstan seeks to gain greater control over its natural resources and increase its share of profits from foreign investors.
Last year, Kazakhstan passed a law that allows it to renegotiate or cancel contracts with oil and gas companies if they pose a threat to national security or the environment.
It also imposed a $2.6bn fine on another oil consortium, Karachaganak Petroleum Operating (KPO), for overstating its costs and underpaying taxes.
KPO, which operates the Karachaganak gas condensate field, agreed to pay the fine and transfer a 10% stake to KazMunayGas in December.
Kazakhstan is the second-largest oil producer in the former Soviet Union after Russia, with an output of about 1.7 million barrels per day in 2022.
It is also a major exporter of natural gas, uranium and metals.