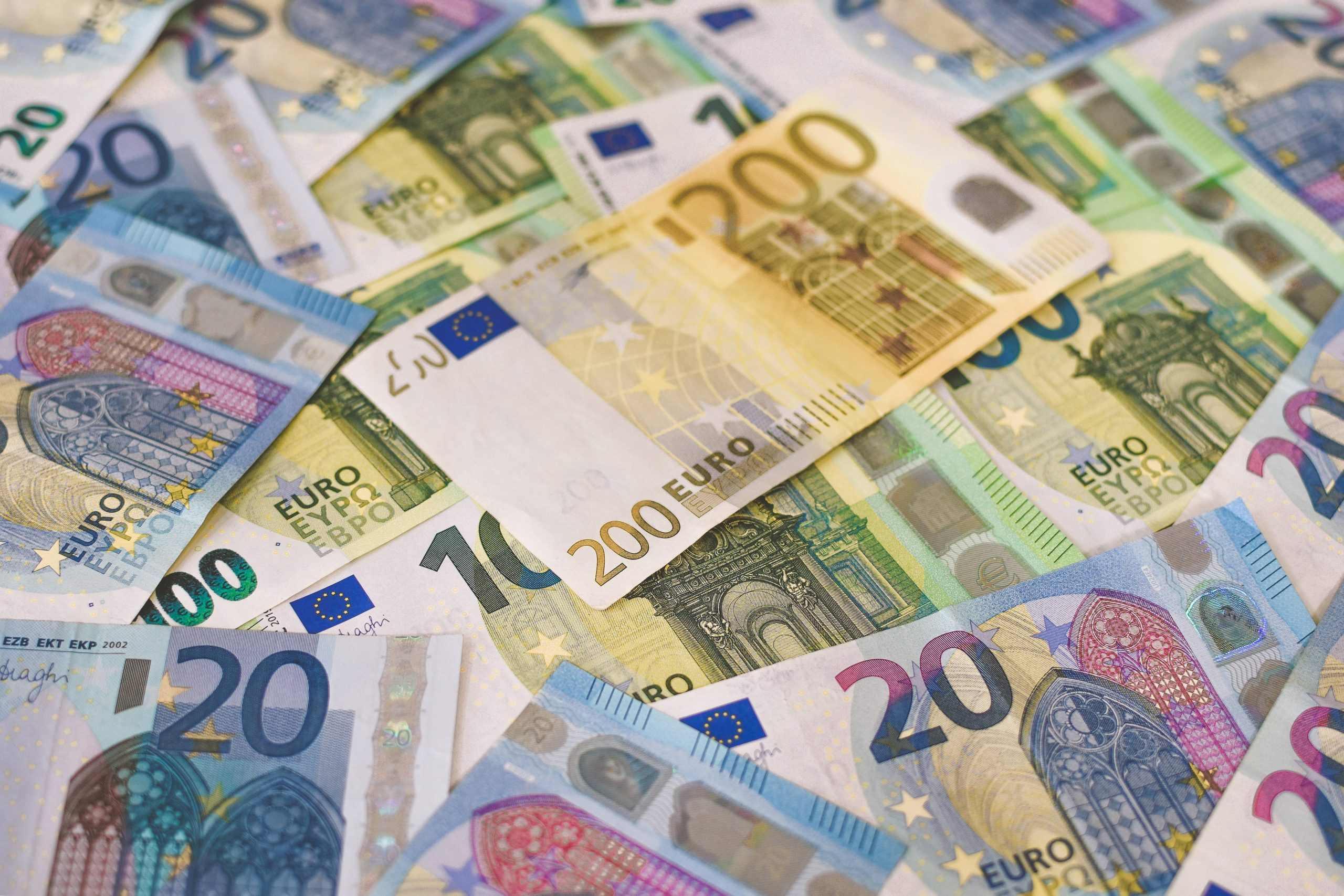 Kyrgyzstan considers entering the Eurobond market
Following the debut placement of the sovereign bonds of Tajikistan in 2017 and the successful issues of Uzbekistan's sovereign and sovereign-owned corporate bonds in 2019–2020, it was only a matter of time before Kyrgyzstan considered tapping the Eurobond market.
Akylbek Zhaparov, Prime Minister of the Kyrgyz Republic speaking at the meeting with top bankers of the country on 22 August 2022 stated that the Kyrgyz Republic is planning to enter the Eurobond market soon.
The matter in discussion, however, was the issuance of Eurobonds by the banking sector and not the Government. The Prime Minister noted that offering corporate bonds to foreign investors should bring fresh capital into Kyrgyzstan's economy and stimulate its growth.
Ricky Wang of Interstan Securities, the oldest broker-dealer and investment management house in the Kyrgyz Republic, comments:
"This is a laudable initiative, but practice reveals that countries that made no prior Eurobonds issues are much better off going with a sovereign issue first. Once it is successfully placed, corporate issuers can follow. The problem with doing a sovereign issue for Kyrgyzstan, however, is that the country is used to receiving cheap loans from China, and the interest rate it can obtain for its debut issue in the Eurobond market will be nowhere near the low Chinese rates. Chinese loans in reality are much more expensive than their nominal rates because they are firmly tied to using Chinese procurement for the financed projects, but Kyrgyzstan's Ministry of Finance is still focused on the formal interest rate instead of the real cost of the loan. Getting the Government to agree to launch a sovereign issue will be a challenge".
Kyrgyzstan currently has a single credit rating of B3 with a negative outlook from Moody's; Standard & Poor's stopped rating the country in 2016 (the last rating being B2 in 2015). "Should the Kyrgyz Republic consider an issue of sovereign bonds any time soon, it will most probably have to upgrade its Moody's rating and get a second rating, to hope for a reasonable interest rate for its bonds", says Murad Nishanov, of Alpenfort Capital (Uzbekistan), a Tashkent-based investment firm of the Swiss group, Alpenfort.
It remains to be seen if Kyrgyzstan's corporate sector will follow up on Prime Minister Zhaparov's call to develop the inroads for the Eurobond market. One thing is certain, the banking sector PM Zhaparov addressed is probably the fastest-growing sector in the Kyrgyz economy at the moment. It was reported that Kyrgyz banks posted record profits in the first half of 2022, as much of the regional business shifted to Kyrgyzstan from sanctions-stricken Russia.