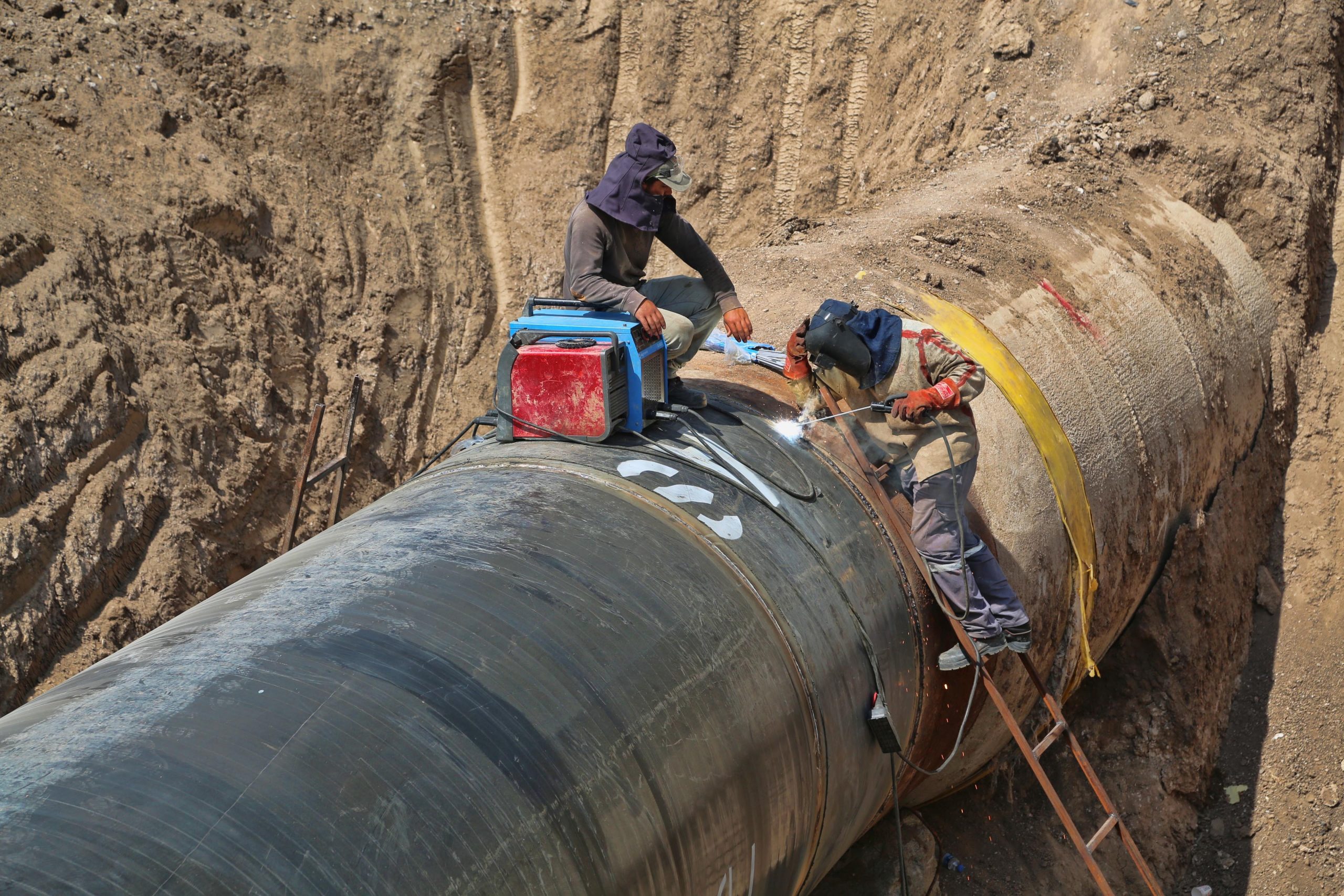 Turkmenistan seeks private investment in gas sector
Turkmenistan, a Central Asian country with vast reserves of natural gas, has announced a new policy to attract private investors to its energy sector for the first time in its history.
The policy, unveiled by President Gurbanguly Berdimuhamedov at a cabinet meeting on Monday, aims to diversify the sources and markets of Turkmen gas, which currently relies heavily on exports to China.
According to the official Turkmenistan Today news agency, the president instructed the relevant ministries and state-owned companies to prepare proposals for attracting foreign and domestic private investors to the exploration, production, processing, and transportation of natural gas and other hydrocarbons.
He also ordered the creation of a special interagency commission to oversee the implementation of the policy and to ensure transparency and accountability in the energy sector.
The president said that Turkmenistan was ready to cooperate with reputable international companies and financial institutions that have experience and expertise in the energy field.
He added that Turkmenistan was interested in expanding its participation in regional and global energy projects, such as the Turkmenistan-Afghanistan-Pakistan-India (TAPI) gas pipeline, the Trans-Caspian Gas Pipeline (TCGP), and the Southern Gas Corridor (SGC).
The new policy marks a significant shift for Turkmenistan, which has traditionally maintained tight state control over its energy sector and has been reluctant to open it up to foreign or private involvement.
Turkmenistan has the fourth-largest proven natural gas reserves in the world, estimated at 19.5 trillion cubic meters. However, its gas exports have been hampered by geopolitical factors, such as disputes with Russia and Iran over transit routes and prices, sanctions on Iran over its nuclear program, and instability in Afghanistan.
Since 2009, China has been Turkmenistan's main gas customer, importing about 30 billion cubic meters of gas per year via a pipeline that runs through Uzbekistan and Kazakhstan. China also provides loans and investments to Turkmenistan's energy sector.
However, Turkmenistan's dependence on China has exposed it to economic risks and vulnerabilities. The collapse of global energy prices in 2014-2015 and the COVID-19 pandemic in 2020-2021 have severely affected Turkmenistan's revenues and foreign exchange reserves. The country has also faced shortages of food and other essential goods, as well as social discontent.
Analysts say that Turkmenistan's new policy is a positive step towards diversifying its energy sector and improving its investment climate. However, they also caution that the policy will face many challenges and obstacles, such as entrenched corruption, lack of transparency, bureaucratic hurdles, currency controls, and political uncertainty.
They also note that Turkmenistan will need to offer attractive terms and incentives to private investors, such as competitive prices, fair contracts, legal guarantees, and dispute resolution mechanisms. They also suggest that Turkmenistan should improve its relations with its neighbors and partners, such as Russia, Iran, Afghanistan, Pakistan, India, Turkey, and the European Union.