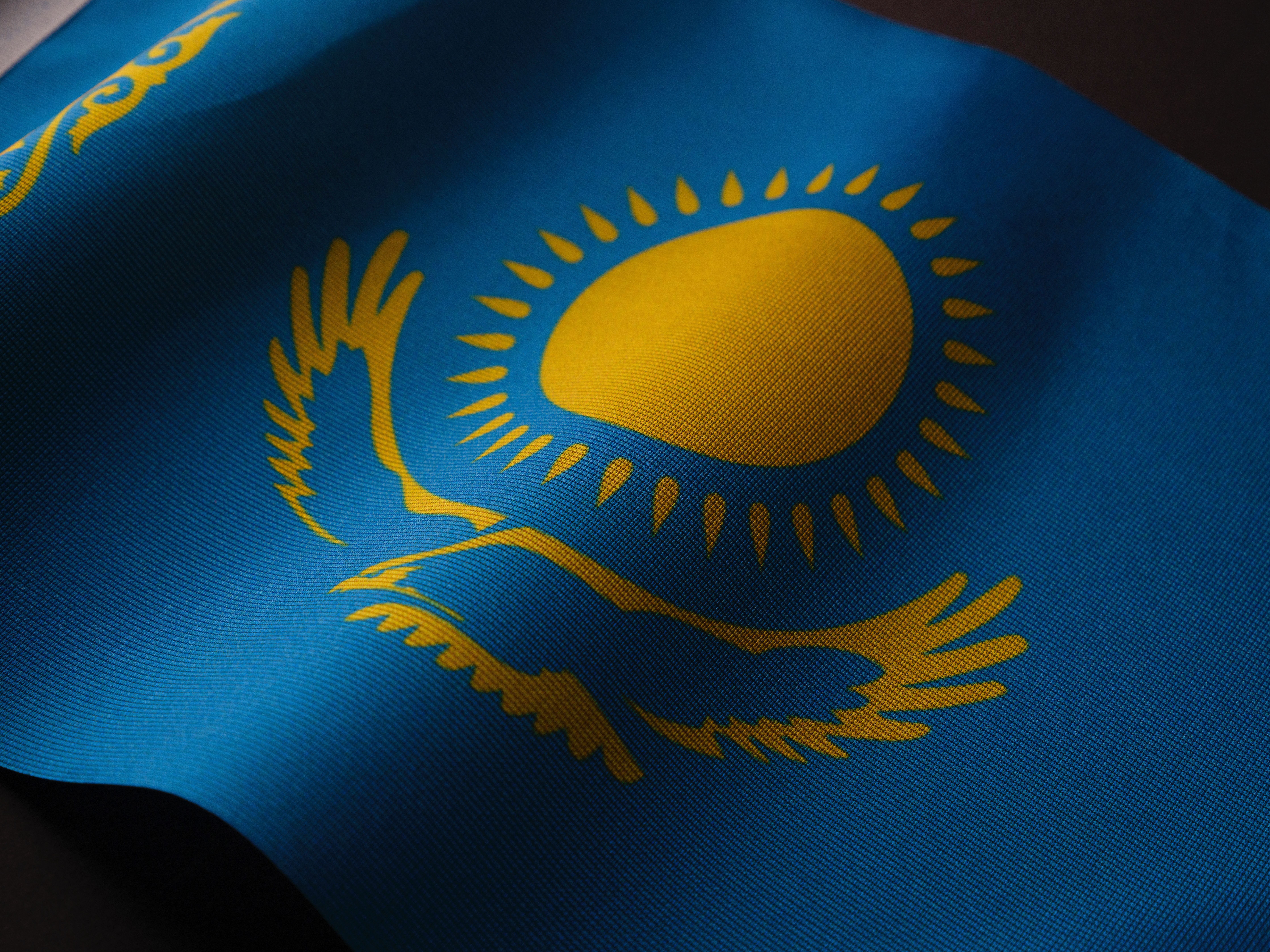 45 dead in Kazakhstan mine fire disaster
Kazakhstan was in national mourning on Sunday after a fire at an ArcelorMittal mine killed 45 people, the worst accident in the Central Asian country's post-Soviet history.
The tragedy, which occurred at the Kostenko coal mine in the Karaganda region on Saturday, came after a series of deadly incidents at ArcelorMittal mines and has prompted the government to nationalize the company's local affiliate.
The fire was reportedly caused by a methane gas explosion underground, which spread over two kilometres and cut off ventilation for the miners1. There were 252 people inside the mine when the fire started, according to ArcelorMittal Temirtau, the local unit of the Luxembourg-based steel giant.
Rescuers managed to evacuate 206 workers, but 46 others remained trapped. By Sunday afternoon, the bodies of 45 miners had been recovered and one was still missing, but authorities held little hope of finding him alive.
President Kassym-Jomart Tokayev expressed his condolences to the victims' families and declared a day of national mourning. He also visited the mine and announced that he had ordered the termination of cooperation with ArcelorMittal and the transfer of ownership of its local firm to the state.
Speaking to relatives of the deceased miners, Tokayev called ArcelorMittal "the worst enterprise in Kazakhstan's history in terms of cooperation with the government". He accused the company of neglecting safety standards, environmental regulations and social obligations.
The Kazakh government and ArcelorMittal confirmed that they had signed a preliminary agreement for a transaction that would transfer ownership to the Republic of Kazakhstan. The company said it was committed to finalizing the deal as soon as possible and expressed its "deep regret" over the loss of lives.
This is not the first time that ArcelorMittal has faced criticism and scrutiny in Kazakhstan, where it owns 15 coal and ore mines and operates the country's largest steel mill. In August, four miners were killed after a fire broke out at another mine in Karaganda. In November 2022, five people died and four others were hospitalized after a methane gas leak at a mine in the same area.
In 2006, 41 miners died in an explosion at an ArcelorMittal mine, which was then the deadliest mine accident in post-Soviet Kazakhstan. The company was fined $21 million for violating safety rules and failing to prevent the disaster.
ArcelorMittal is one of the world's leading steel and mining companies, with operations in 60 countries and revenues of $53.3 billion in 2022. It is also known for sponsoring the construction of the ArcelorMittal Orbit, a 114-meter-high sculpture and observation tower in London's Olympic Park.