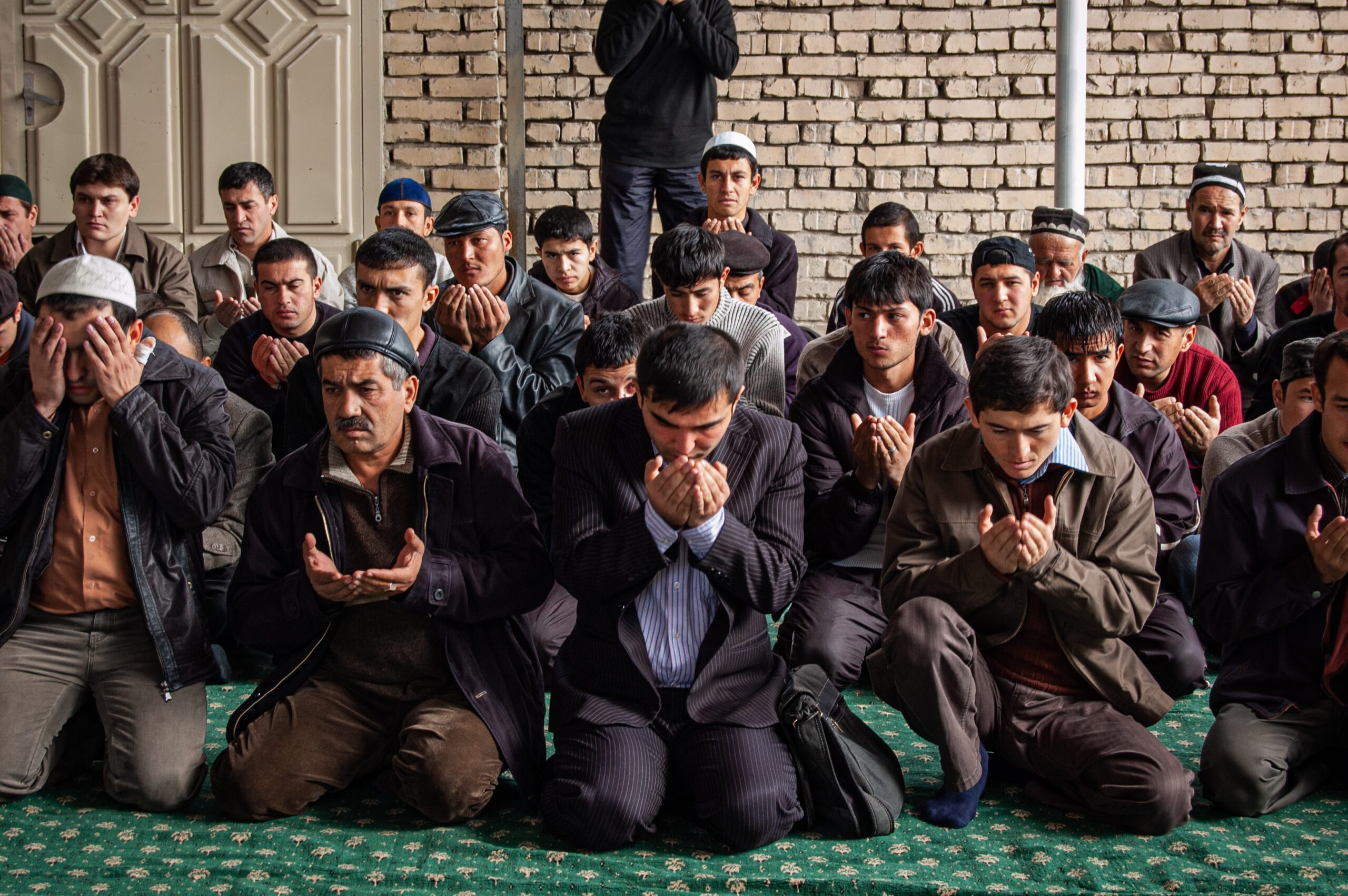 Is Uzbekistan backsliding on religious freedom?
Uzbekistan, a Central Asian country with a predominantly Muslim population, has been praised for its efforts to reform its religious policies and improve its human rights record under President Shavkat Mirziyoyev, who came to power in 2016. However, recent developments suggest that the country is not living up to its promises and is still imposing undue restrictions on peaceful religious communities and individuals.
In early July 2021, Uzbekistan adopted a new Law on Freedom of Conscience and Religious Organizations. The law addressed some of the limits on freedom of religion and belief that had existed in the 1998 religion law it replaced, but retained several provisions contrary to international human rights law. For example, the law still requires religious groups to register with the authorities and bans unregistered activities, proselytism, private religious education, and the import and distribution of religious literature without state approval. The law also gives the government broad powers to interfere with the internal affairs of religious organizations and to revoke their registration for vague reasons.
According to Human Rights Watch, a global advocacy group, the Uzbek government is using these restrictive provisions to harass and prosecute some religious groups and individuals, especially those who are perceived as dissenters or extremists. The government has targeted Muslims who practice their faith outside of state-sanctioned mosques, such as followers of Hizb ut-Tahrir (HT), a banned Islamic political movement that advocates for a global caliphate. The government has also cracked down on Christians who belong to unregistered churches or who try to convert ethnic Uzbeks from Islam.
One of the most prominent cases of religious persecution in Uzbekistan is that of Pastor Bahrom Holmatov, who was sentenced to four years in a labor camp in April 2021 for "illegal" religious activities. Holmatov is the leader of an unregistered Protestant church in Khujand, a city in northern Tajikistan that borders Uzbekistan. He was arrested in October 2020 after Uzbek security agents raided his home and confiscated his religious books and materials. He was accused of organizing an illegal religious group, distributing extremist literature, and inciting religious hatred.
Holmatov's case is not an isolated incident. According to Forum 18, a Norway-based religious freedom watchdog, at least 27 people were imprisoned or fined for exercising their right to freedom of religion or belief in Uzbekistan in 2021. Among them were Muslims who prayed at home or read religious books without state permission, Jehovah's Witnesses who shared their faith with others, and Baptists who held worship services without registration.
The Uzbek government's repression of religious freedom is not only a violation of its own constitution, which guarantees this right for all citizens, but also of its international obligations. Uzbekistan is a party to several human rights treaties that protect freedom of religion or belief, such as the International Covenant on Civil and Political Rights and the Convention against Torture. Uzbekistan is also a member of the United Nations Human Rights Council, which requires it to uphold the highest standards of human rights in its own territory and cooperate with the council's mechanisms.
The international community should urge Uzbekistan to fulfill its commitments and respect the right to freedom of religion or belief for all people. The United States, which removed Uzbekistan from its Special Watch List for severe violations of religious freedom in December 2020, should reconsider its decision and use its leverage to press for reforms. The European Union, which is negotiating a new partnership agreement with Uzbekistan, should make human rights, including religious freedom, a priority in its dialogue and cooperation. The UN Human Rights Council should monitor Uzbekistan's compliance with its recommendations and hold it accountable for any violations.
Uzbekistan has made some progress in easing some religious restrictions, but has not changed its overall policy of controlling religious affairs. The country still faces many challenges in ensuring that all people can freely practice their faith or beliefs without fear of persecution or discrimination. The Uzbek government should recognize that diversity and tolerance are not threats, but assets for a stable and prosperous society.