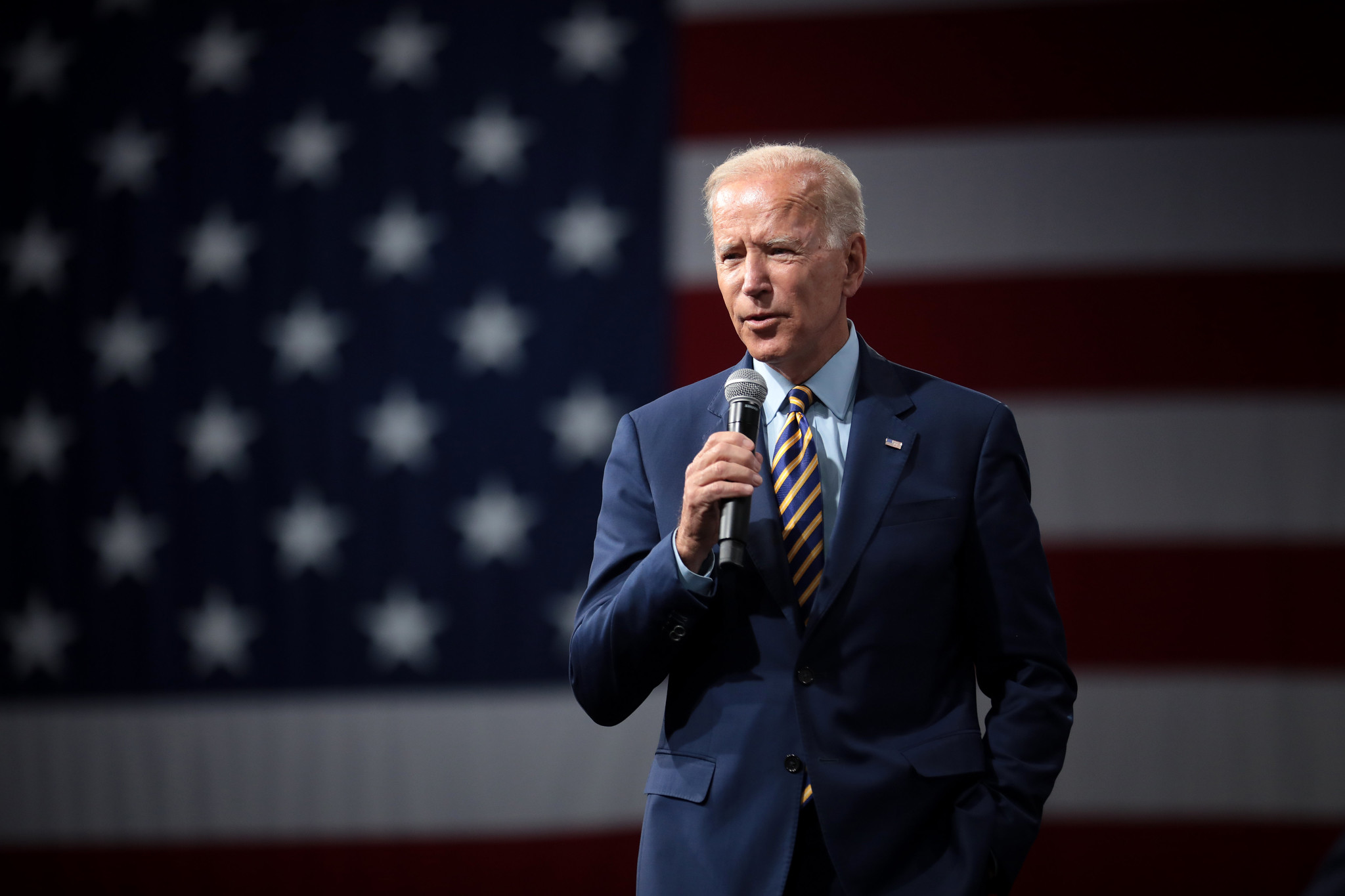 Biden meets with Central Asia leaders, eyes closer ties
President Biden met with the leaders of five Central Asian countries on Sunday, seeking to strengthen cooperation on security, economic and human rights issues in a region that has become more strategically important for the United States after its withdrawal from Afghanistan.
The summit, held on the sidelines of the United Nations General Assembly, was the first of its kind between the American president and the heads of state of Kazakhstan, Kyrgyzstan, Tajikistan, Turkmenistan and Uzbekistan. The meeting was part of the C5+1 dialogue, a diplomatic platform launched in 2015 to foster dialogue and collaboration between the United States and Central Asia.
Biden praised the Central Asian leaders for their contributions to regional stability and their support for the evacuation of Americans and Afghans from Kabul last month. He also expressed his interest in expanding trade and investment opportunities with the region, which has vast natural resources and a young population.
"We have a lot of common interests," Biden said at the start of the meeting. "We want to see a peaceful and prosperous Central Asia that respects the sovereignty and territorial integrity of each of your countries."
The president also raised concerns about human rights and democracy in the region, where authoritarian regimes have been accused of suppressing civil society, media freedom and political opposition. He urged the leaders to uphold their commitments to the Universal Declaration of Human Rights and to cooperate with international organizations on human rights issues.
"I believe that respect for human rights and dignity is not only consistent with your national interests, but also necessary for long-term stability and prosperity," Biden said.
The Central Asian leaders welcomed Biden's initiative and expressed their readiness to deepen ties with the United States. They also thanked Biden for his assistance in combating the Covid-19 pandemic and climate change, two challenges that have severely affected their countries.
"We highly appreciate your attention to our region and your willingness to develop a strategic partnership with us," said President Shavkat Mirziyoyev of Uzbekistan, who spoke on behalf of his counterparts.
The summit came at a time when Central Asia faces new security threats from the Taliban takeover of Afghanistan, which shares borders with three of the five countries. The leaders discussed ways to prevent the spillover of violence, terrorism and drug trafficking from Afghanistan, as well as to support a peaceful resolution of the conflict through an inclusive political dialogue.
The United States also sees Central Asia as a potential partner in diversifying its supply chains for critical minerals, such as lithium, cobalt and rare earths, which are essential for advanced technologies and renewable energy. The region has some of the world's largest reserves of these minerals, but they are largely untapped or underexploited.
The summit resulted in several agreements and announcements, including a joint declaration on cooperation in various fields, a memorandum of understanding on energy security, a statement on women's economic empowerment, and a plan to launch a regional trade and investment framework agreement.
Senior U.S. officials said they were optimistic about the prospects for enhanced relations with Central Asia after the summit, which they hoped would become an annual event.
"I think we've heard an openness from all our Central Asian colleagues and really a desire for more engagement with the United States," said Nicholas Berliner, special assistant to the president and senior director for Russia and Central Asia at the National Security Council.
Biden "cares about the region," Berliner said. "And I think if there were any doubts about the level of interest on the part of the United States in Central Asia, hopefully today's summit has put those to rest."