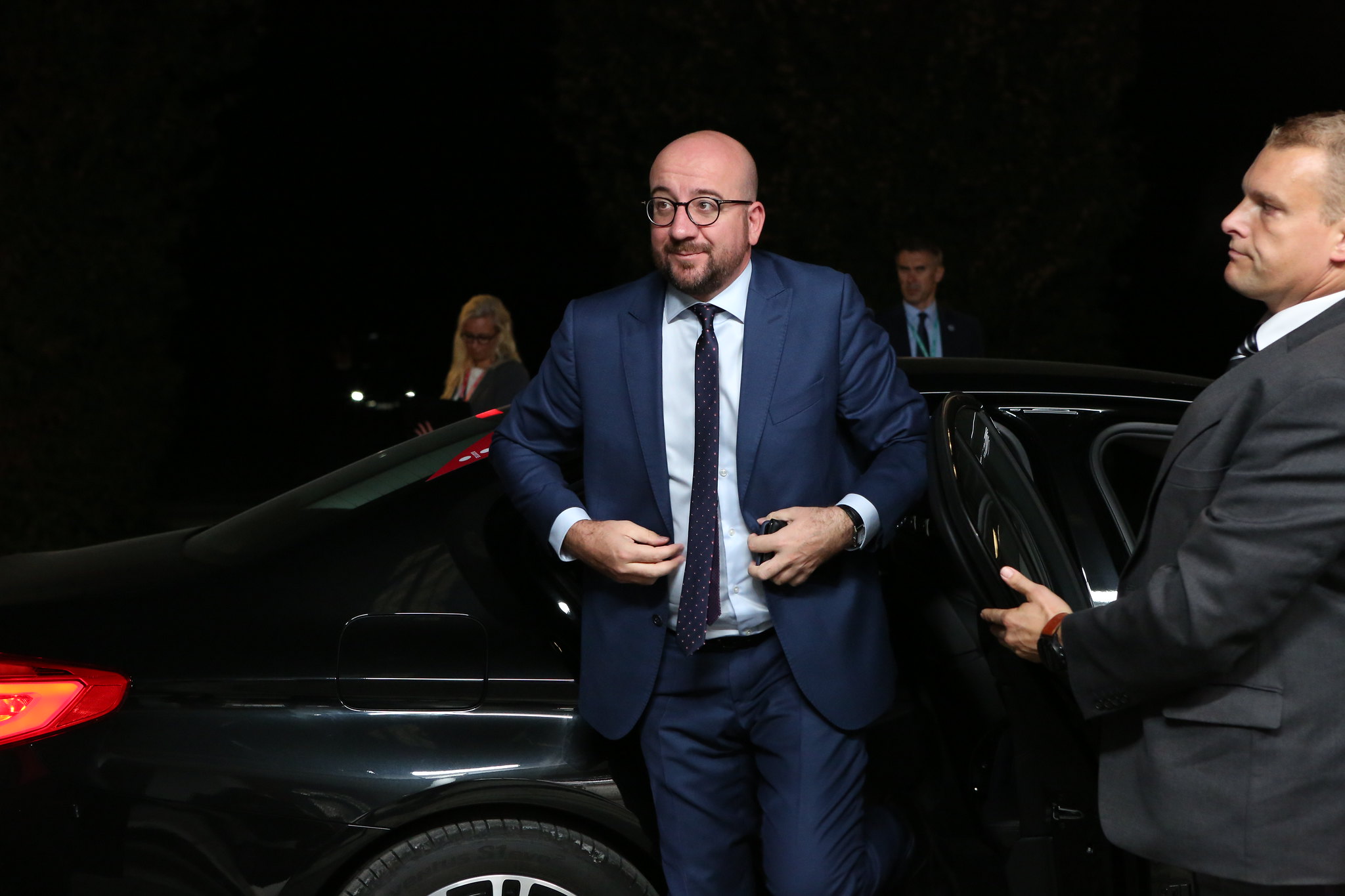 EU council president visits Kyrgyzstan for key summit
In a significant move towards fostering a strong relationship with the European Union, Kyrgyzstan, a historic Russian ally, demonstrated a readiness to work with the EU during a landmark summit attended by EU Council President, Charles Michel.
The meeting, held in the picturesque resort town of Cholpon-Ata on the shores of Lake Issyk-Kul, was a high-profile gathering including the leaders of Kazakhstan, Kyrgyzstan, Tajikistan, Turkmenistan, and Uzbekistan. This was the second summit between the former Soviet republics of Central Asia and the EU, marking a significant stride towards the strengthening of diplomatic ties between these nations​​.
Kyrgyz President Sadyr Japarov emphasized his country's willingness to cooperate closely with the EU. In an affirmation of this commitment, he stated: "Kyrgyzstan is ready to work hand in hand with the European Union to resolve shared problems, encourage dialogue, and find lasting solutions."
EU Council President Charles Michel reciprocated this sentiment, expressing a "sincere partnership" with the region's five former Soviet republics. This gesture underlines the EU's commitment to fostering closer ties with Central Asian countries, an endeavour further highlighted by Michel's second visit to the region within a year​​.
The summit facilitated a robust discussion about the potential for economic cooperation between the EU and Central Asia. Zhaparov highlighted forming a common "geo-economic space" in Central Asia as a vital step towards integrating the region into the global economy. He also pointed to a remarkable surge in trade turnover between Kyrgyzstan and EU countries over the past year, with an increase of 76.1%, amounting to $603.1 million​.
Kazakhstan's President, Kassym-Jomart Tokayev, expressed optimism about future economic growth, projecting that trade turnover could reach $50 billion by 2025. Notably, he mentioned the potential for increased oil supplies to Germany via the Druzhba pipeline. Additionally, Tokayev proposed hosting a Central Asian climate summit in 2026, underscoring the region's commitment to addressing global environmental challenges​​.
Uzbekistan's President, Shavkat Mirziyoyev, echoed his counterparts' sentiments, emphasizing the need to develop transport and communication ties between Central Asia and Europe. He further highlighted the importance of the Trans-Caspian International Transport Route (TITR), also known as the Middle Corridor, in facilitating this connectivity​​.
As the EU continues to be a major donor and investor in Central Asia, this visit by signifies a deepening of the relationships between the EU and Central Asian nations.