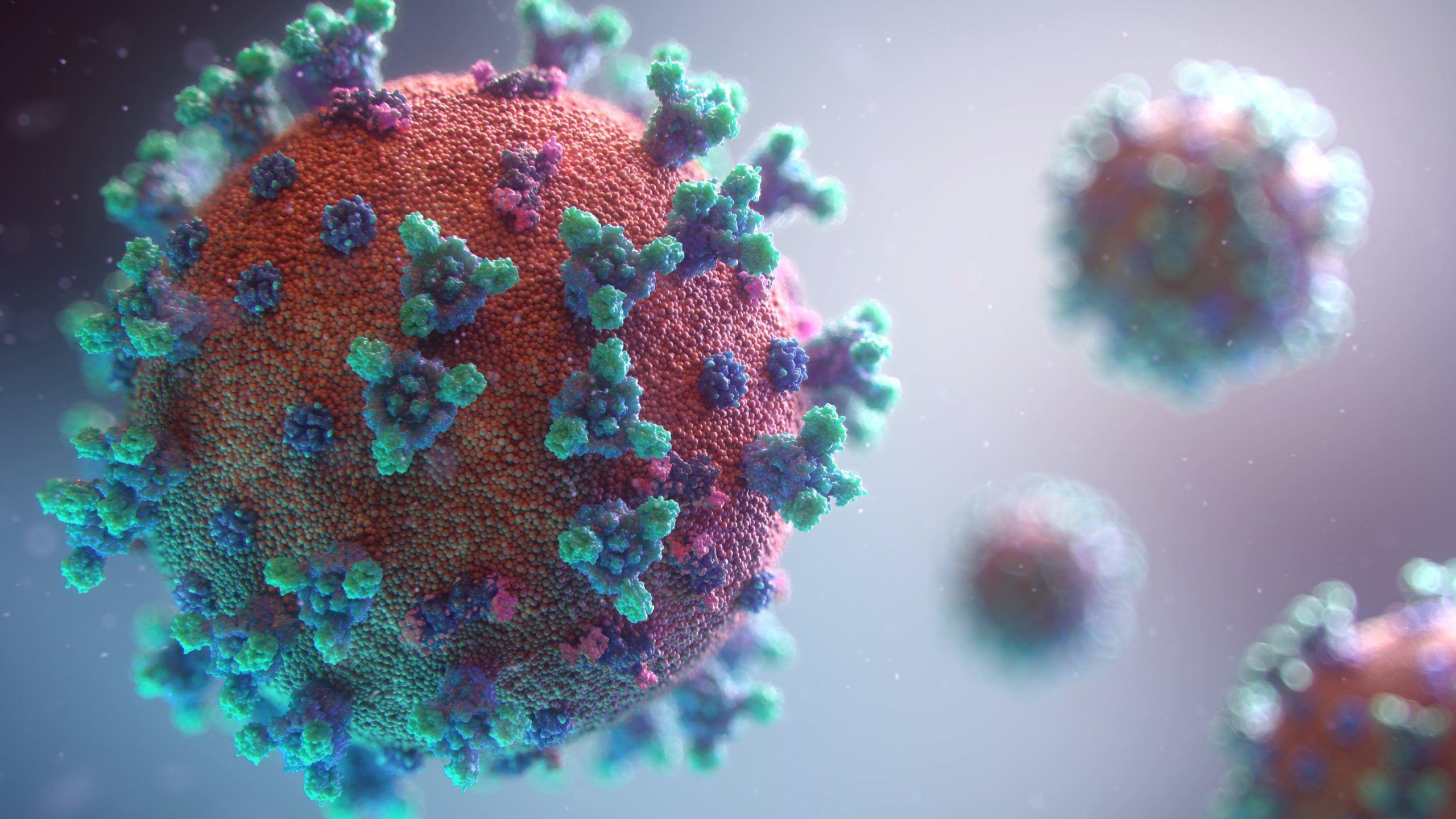 Kyrgyzstan introduces digital surveillance system to combat disease outbreaks
In a collaborative effort with the World Health Organization (WHO), Kyrgyzstan has introduced a new integrated digital surveillance system, coined iEPID, to streamline the management of infectious disease outbreaks. The system aims to provide real-time information and facilitate rapid response to public health events, marking a significant leap in Kyrgyzstan's public health infrastructure​​.
iEPID has been designed to monitor the epidemiological situation in the country, tracking disease spread across districts and providing crucial data on the number of cases and other key factors. The system is currently being utilized to monitor and respond to outbreaks of measles, meningitis, and COVID-19 in the country​​.
In the past, information on infectious disease cases was collected sporadically via telephone and email, leading to potential delays and inaccurate risk assessments. "To minimize the impact of the human factor, iEPID is integrated with other healthcare information systems. Data are automatically transferred to the system once the epidemiological threshold is passed and an alert is created," says Dr. Bakyt Dzhangaziev, Deputy Minister of Health in Kyrgyzstan​​.
The iEPID system is designed to trigger alerts when the number of cases exceeds predetermined epidemiological thresholds. These alerts then undergo further validation and risk assessment. An additional benefit of the system is its potential to reduce paperwork, as it replaces several forms, including reporting forms and information logs​​.
Dr. Shahin Huseynov, WHO Special Representative of the WHO Regional Director in Kyrgyzstan, said, "Digital surveillance systems, such as this one, help public health professionals save time and, as a result, save lives. We are proud to help the Ministry of Health by assisting in developing this software to help in the fight against COVID-19 and other outbreaks of infectious diseases. This technical assistance is just one of many examples of our partnership in the field of public health, and WHO will continue its assistance to the Kyrgyz Republic"​​.
The development and implementation of the iEPID system are part of the broader Sanarip MED digital health initiative. It was jointly developed by the Department of Disease Prevention and State Sanitary and Epidemiological Surveillance and the E-Health Centre of the Ministry of Health of Kyrgyzstan​​.
This strategic advancement in Kyrgyzstan's health infrastructure underscores the growing importance of digital solutions in public health and the pivotal role they can play in controlling and mitigating the spread of infectious diseases.