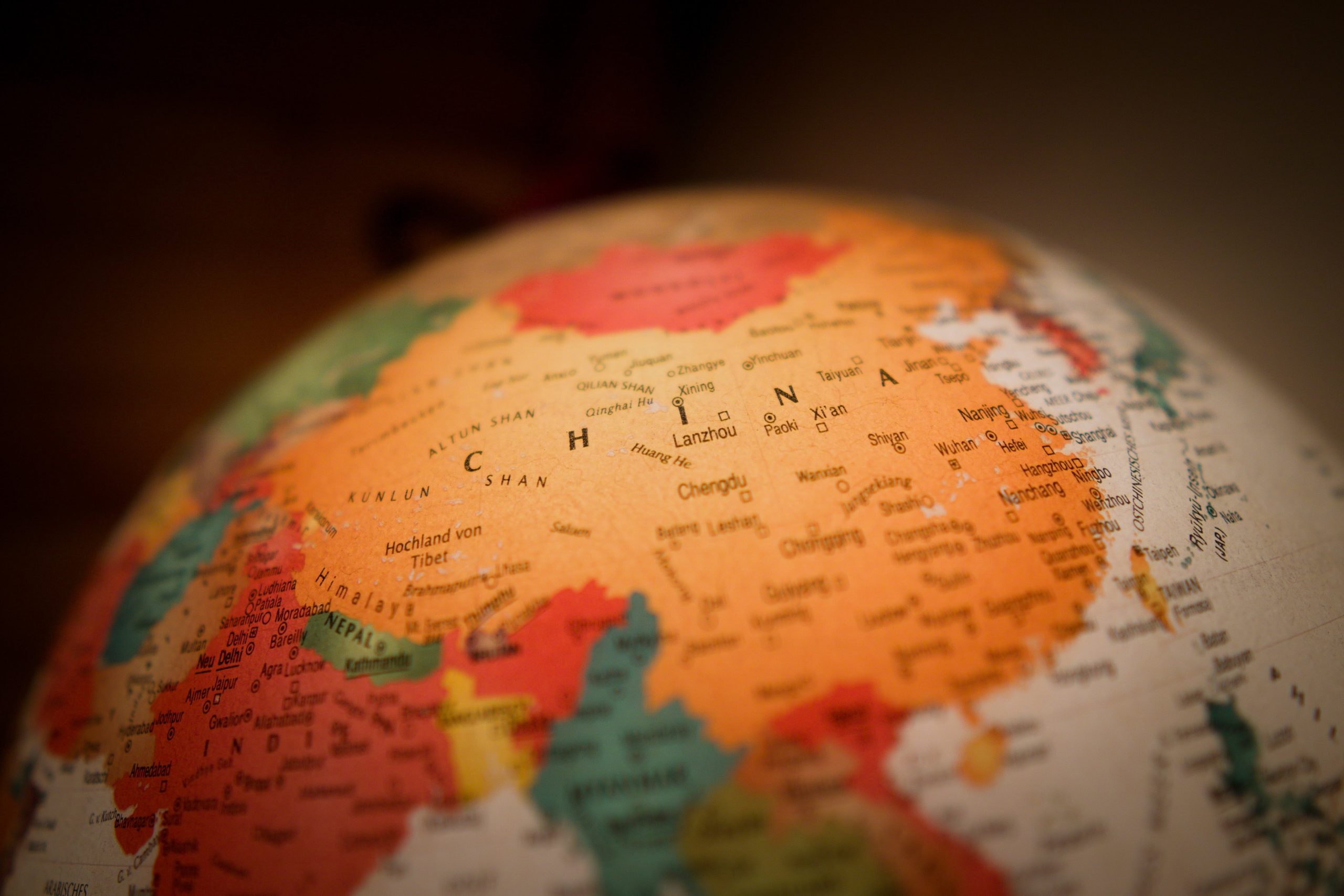 The Xi'an summit: a triumph of China's regional diplomacy?
In a move that signals a new era of China's regional diplomacy, the historic city of Xi'an played host to the first-ever China-Central Asia Summit this week, marking a significant milestone in the relations between the aspiring superpower and the strategically vital Central Asian nations. Chinese President Xi Jinping called it a "strategic choice" as he addressed the leaders of Kazakhstan, Kyrgyzstan, Tajikistan, Turkmenistan, and Uzbekistan during a welcoming banquet on Thursday evening, expressing hope for a "bright future of China-Central Asia cooperation"​.
This summit, the first of its kind since the establishment of formal relations 31 years ago, came amid the backdrop of China's increasing economic reach and influence, particularly through its trillion-dollar Belt and Road Initiative. This geopolitical project, which sees Central Asia as key, focuses on developing vast networks of infrastructure and transportation routes that link China to Europe via Central Asia. The meeting was expected to propel discussions on expanding this network, including a long-stalled $6 billion China-Kyrgyzstan-Uzbekistan railway and an expansion of the Central Asia-to-China gas pipeline​​.
The summit also served as a testament to China's growing economic partnerships with Central Asian nations. In 2022, trade between China and these nations reached $70 billion, with a growth rate of 22 percent year-on-year in the first quarter of 2023​4​. Notably, trade with Kazakhstan alone amounted to $31 billion last year, and trade activities this year have already exceeded $24.8 billion​​.
Chinese leaders held one-on-one meetings with each of the Central Asian presidents, with discussions expected to center on intensifying economic and cultural exchanges. Kazakhstan's President Kassym-Jomart Tokayev praised the "unique scope" of the Belt and Road Initiative, while Uzbekistan's President Shavkat Mirziyoyev highlighted China's potential for "global economic leadership"​​.
While China's economic and diplomatic outreach to Central Asia is evident, the summit also underscores the broader geopolitical implications. China is using this platform to position itself as a global statesman and replace Russia as the Central Asian nations' preferred partner. This move comes at a time when the G7 meeting in Hiroshima is expected to focus on efforts to "push back China's growing influence around the world"​​.
However, it's not all smooth sailing for China. As Beijing seeks to deepen ties, it must also grapple with criticism over its treatment of Uyghurs in Xinjiang, a region that borders Central Asia. Central Asian leaders are also wary of the close relationship between Xi and Russian President Vladimir Putin, especially given recent tensions in the region​​.
As the summit comes to a close, all eyes will be on the joint statement expected to be released by the six presidents on Friday. This statement will likely reflect the outcomes of the discussions and set the tone for the future of China-Central Asia relations​​.