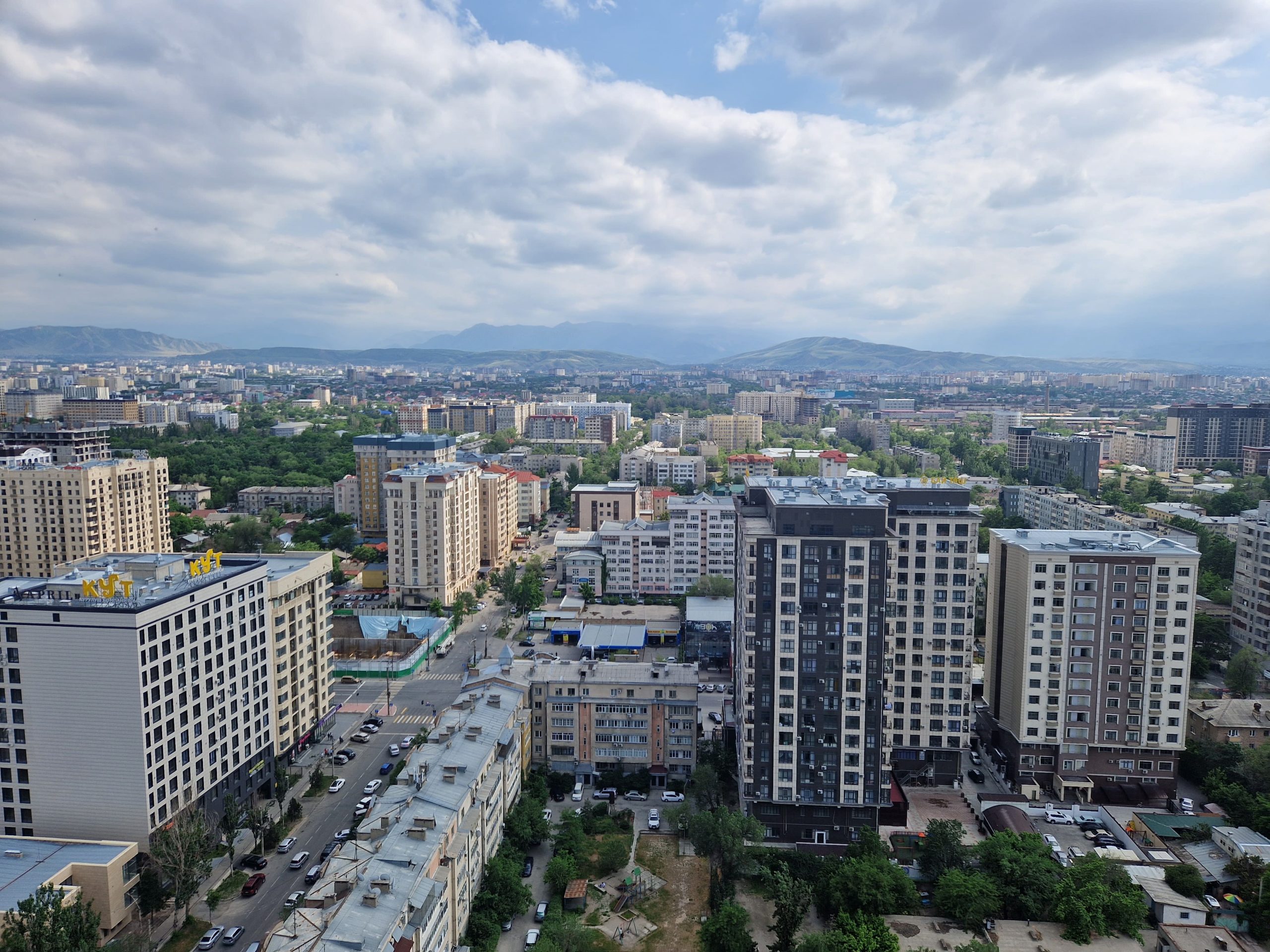 First Islamic securities issued in Kyrgyzstan
In a pioneering move for the Central Asian nation, the State Financial Supervision Authority of Kyrgyzstan on Thursday registered the first issuance of Islamic certificates, a novel form of securities, transforming the financial landscape in the country.
Islamic securities, also known as sukuk, grant holders income rights from a specific business or asset, adhering to strict Shariah rules. They are neither traditional shares nor bonds, striking a unique balance between both.
A Swiss firm, John Tiner & Partners, a specialist in securities issuance and asset securitization, served as the legal consultant for the inaugural issue. Bishkek-based investment firm, Interstan Securities, acted as the underwriter and representative of the issue holder. Stalbek Djumadilov, the firm's CEO, told the Eurasian Observer:
"This is a landmark issue for Interstan Securities. It is the first in the Kyrgyz Republic and marks the fact that now Kyrgyzstan is joining the list of jurisdictions that are the international issuing platforms for sukuk. The uniqueness of Kyrgyzstan is that it is an open economy with no exchange restrictions, and you can issue Islamic securities there to finance any project in any country. In fact, by law, while the issuing SPV has to be a Kyrgyz entity, the originator may be from any country".
This event was long-awaited by the country's financial industry. Despite legislation integrating Islamic securities into Kyrgyzstan's legal system in 2016, no entity had previously issued Islamic securities, mainly due to intricate regulatory measures.
Over the last fifteen years, Islamic securities had a rocky start in the Kyrgyz legal landscape. Yet, with the backing of Islamic donors and meticulous modifications to the Civil Code and the Securities Market Law, these unique instruments have found their place in the local market.
Demand for Sharia-compliant financial products is significant, not only in Kyrgyzstan but across the globe. The country maintains economic ties with Islamic countries in the Gulf, Pakistan, Malaysia, Indonesia, and beyond. However, issuance centres for these securities are limited due to regulatory complexities.
The advent of Islamic securities opens the door for a wealth of business opportunities. From financing rental businesses to long-term investment projects, Islamic certificates can flexibly fund a wide variety of initiatives.
Five types of Islamic securities are now admissible under Kyrgyz law, including Islamic rental certificates, Islamic project finance certificates, Islamic equity certificates, Islamic investment agency certificates, and Islamic partnership certificates.
Though there are challenges ahead – including ensuring compliance with the Shariah prohibition on guaranteed interest and addressing issues with Kyrgyz law – experts remain optimistic.
The introduction of Islamic securities signals a brighter future for Kyrgyzstan's financial landscape. With this new instrument at their disposal, the country could potentially emerge as an international centre of Islamic finance.
While local and international projects stand to benefit from this development, it is also expected to yield additional budget revenue and create skilled jobs in the financial sector, further bolstering Kyrgyzstan's economy.
Despite the infancy of Islamic securities in the country, their emergence carries substantial economic potential for the Kyrgyz Republic and marks an important step forward in integrating Islamic finance principles into the global financial system.