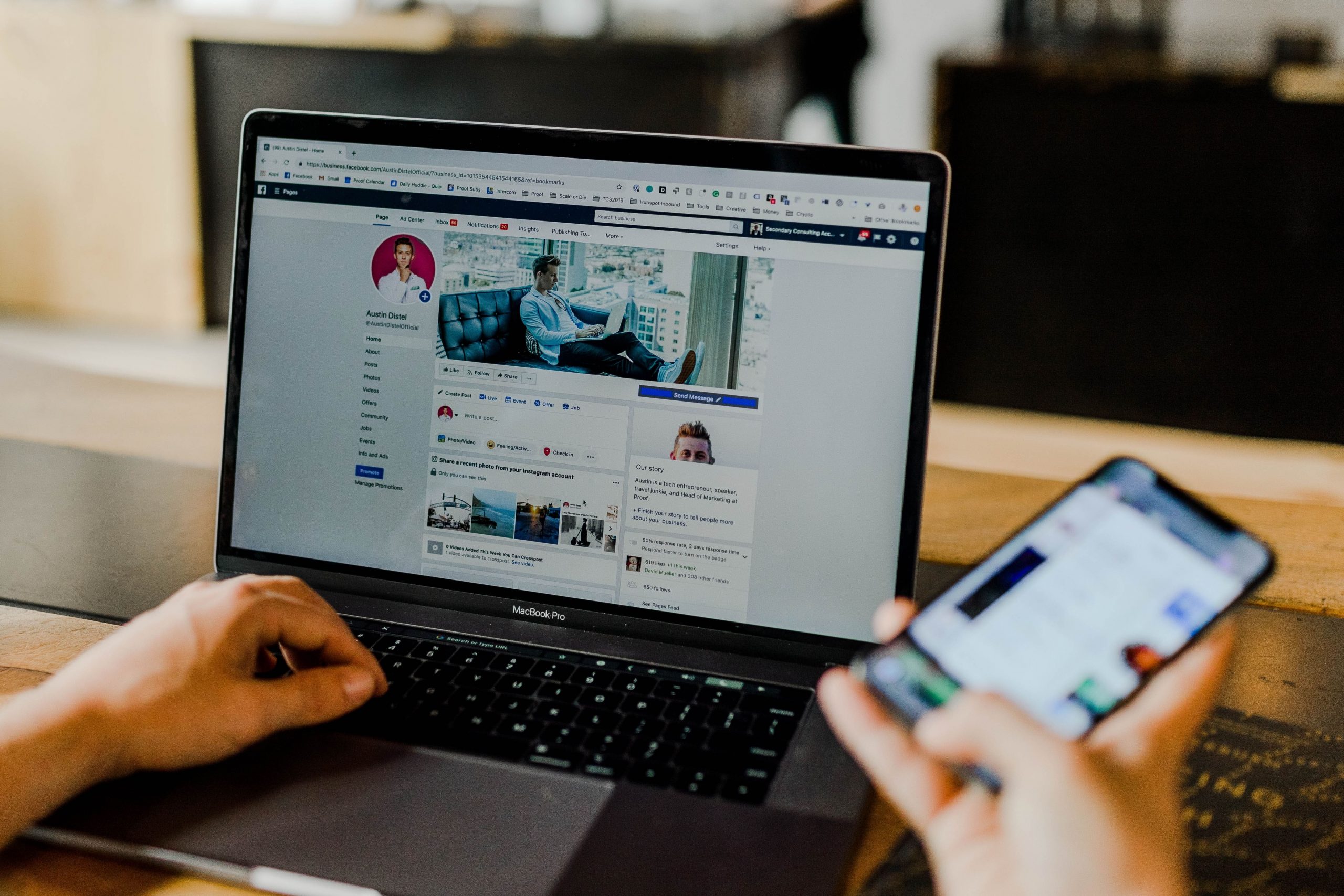 Kyrgyzstan passes controversial bill shielding children from 'harmful information'
The parliament of Kyrgyzstan has passed a bill that aims to protect children from "harmful information" on the internet, but critics say it is a thinly veiled attempt to censor dissenting voices and marginalize minority groups.
The bill, which was approved in the second and third readings on June 22, only needs the signature of President Sadyr Japarov to become law. The bill was initiated by MP Jamilya Isayeva, who said it was necessary to shield children from online content that could undermine their moral values and psychological well-being.
According to the bill, harmful information includes anything that promotes "non-traditional sexual relations" and "disrespect" toward parents, as well as anything that encourages underage people to break the law, commit suicide, consume drugs and alcohol, or engage in gambling, prostitution or vagrancy.
The bill envisages fines of up to around $290 for offenders and empowers the Digital Development Ministry to block websites and social media pages that contain harmful information. The ministry said it has already appointed five people who have been given the right by Meta, the company behind Facebook, to restrict certain content.
However, the Media Policy Institute, an organization that campaigns for press freedoms, said the ministry has "misunderstood" how Meta works and that the company removes posts according to its own uniform standards and not by liaising with individual governments.
The institute also said the bill is "another administrative lever for establishing censorship and arbitrary restriction of citizens' access to information" and that the goal of creating a safe information environment for children is "just populism."
"The bill is another attempt to silence civil society and independent media under the pretext of protecting children," said Gulnara Dzhurabaeva, a human rights activist and director of Bir Duino Kyrgyzstan, an NGO that works on democracy and human rights issues.
Dzhurabaeva said the bill is especially dangerous for NGOs that work with vulnerable groups, such as LGBT people, ethnic minorities, migrants and women. She said these groups are often targeted by hate speech and discrimination and need access to reliable information and support.
"The bill will further stigmatize and isolate these groups and deprive them of their rights to freedom of expression and association," she said.
The bill is not the only legislative initiative that has alarmed civil society activists in Kyrgyzstan. Another group of lawmakers is pushing for a "foreign agent law" that would require NGOs that receive funding from abroad to register as "non-profit organizations acting as foreign representatives" and submit detailed reports on their activities and finances.
The proponents of the law say it is necessary to prevent foreign interference in Kyrgyzstan's domestic affairs and to expose NGOs that support the country's "enemies" and advocate for "pro-Western policies."
The opponents of the law say it is a copycat of a similar law adopted in Russia in 2012 that has been used to crack down on independent NGOs and activists. They say the law will create bureaucratic hurdles and administrative pressure for NGOs and force many of them to shut down.
"The foreign agent law is a direct attack on civil society and democracy in Kyrgyzstan," said Dinara Oshurakhunova, a prominent activist and coordinator of the Coalition for Democracy and Civil Society. "It will undermine the trust between NGOs and the public and create a climate of fear and suspicion."
Oshurakhunova said she hopes President Japarov will veto both bills and send them back to parliament for revision. She said civil society organizations are ready to engage in dialogue with the authorities and offer constructive suggestions on how to improve the legislation.
"We are not enemies of the state. We are citizens who care about our country and want to contribute to its development," she said. "We hope the president will listen to our voices and respect our rights."