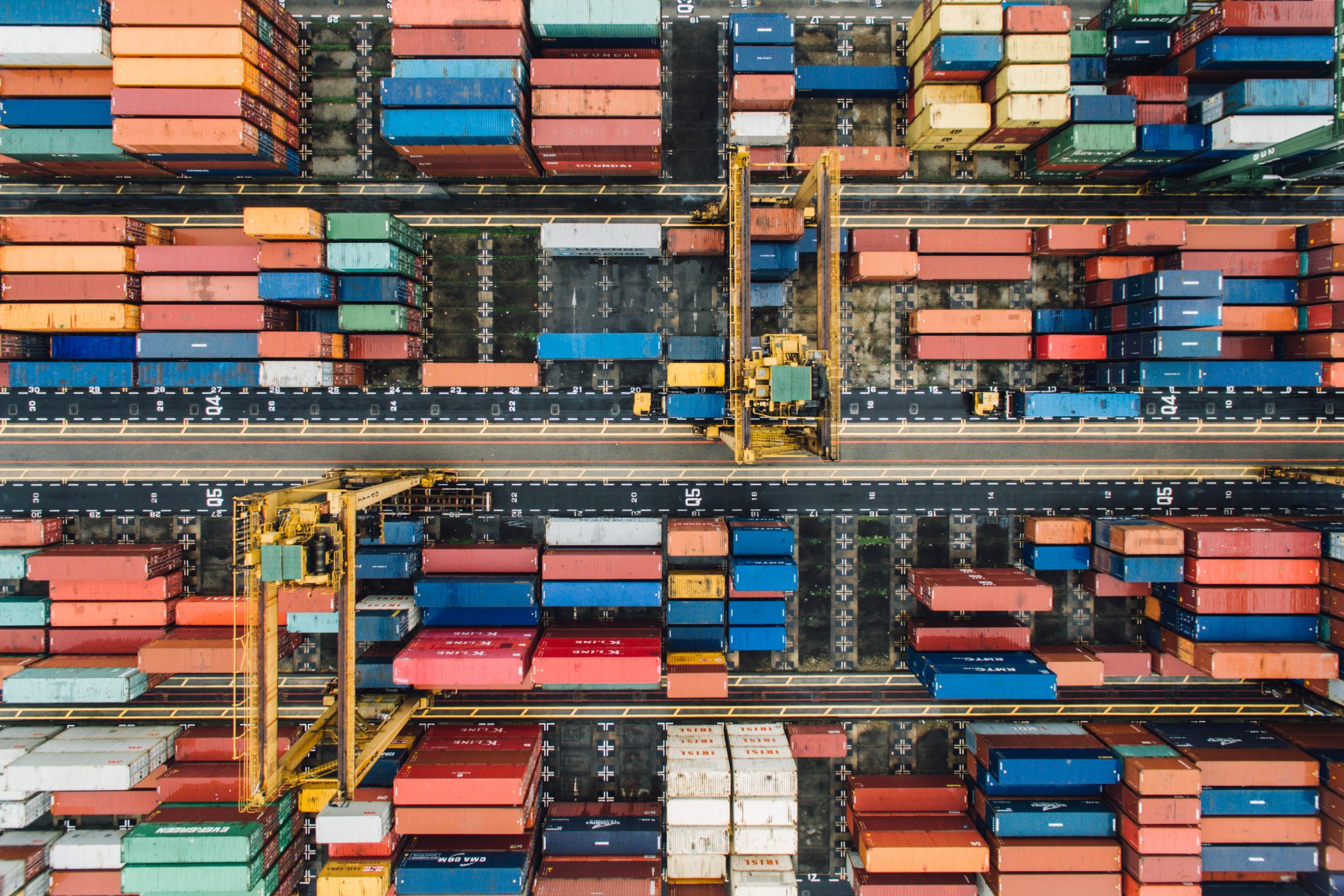 Bypassing Russia: Azerbaijan, Georgia and Kazakhstan set up joint logistics company
Three former Soviet republics have agreed to establish a joint logistics company to boost trade and transit along a route that bypasses Russia and connects East Asia and Europe.
Azerbaijan, Georgia and Kazakhstan signed the agreement on June 23 in Baku, the capital of Azerbaijan, during a visit by the Kazakh prime minister, Alikhan Smailov, to the South Caucasus region.
The new company will aim to simplify cargo handling and streamline tariffs on the Trans-Caspian International Transport Route (TITR), a network of railways, roads, ports and ferries that runs from China through Kazakhstan, across the Caspian Sea to Azerbaijan, and then through Georgia to Turkey and Europe.
The TITR is seen as a strategic alternative to the Northern Corridor, which passes through Russia and is dominated by Moscow. It is also cheaper and faster than the traditional maritime route through the Indian Ocean and the Suez Canal.
According to the TITR Association, a consortium of railway operators and logistics companies from China, Kazakhstan, Azerbaijan, Georgia and Turkey, the volume of goods transported on this route increased by 64 percent in 2022 compared to 2021, reaching 1.2 million tons.
The TITR Association expects this figure to rise to 3.5 million tons by 2025, as more countries join the initiative and more investments are made in infrastructure development.
The new logistics company will be jointly owned by Azerbaijan Railways CJSC, Georgian Railway JSC and KTZ Express JSC, a subsidiary of Kazakhstan Railways JSC. It will be based in Baku and will have branches in Nur-Sultan, the capital of Kazakhstan, and Tbilisi, the capital of Georgia.
The company will handle all cargo operations on the TITR, including customs clearance, documentation, insurance and tracking. It will also offer unified tariffs and discounts for shippers and carriers.
The company's main goal is to reduce the delivery time of goods from China to Europe from 53 days to 10-15 days, making the TITR more competitive and attractive for international trade.
The establishment of the joint logistics company is seen as a milestone in the cooperation among Azerbaijan, Georgia and Kazakhstan, which have been developing their ties since gaining independence from the Soviet Union in 1991.
The three countries share common interests in energy security, regional stability and integration with Europe. They are also members of several regional organizations, such as the Organization for Democracy and Economic Development (GUAM), the Cooperation Council of Turkic-Speaking States (Turkic Council) and the Organization of Islamic Cooperation (OIC).
During his visit to Baku, Mr. Smailov also signed bilateral agreements with Azerbaijan and Georgia to enhance connectivity and trade between the countries.
Among them were agreements to increase flight frequencies between Nur-Sultan and Baku; to expand cooperation in tourism, education and culture; to develop joint projects in agriculture, industry and innovation; and to increase the capacity of the Batumi oil terminal in Georgia, which is partly owned by Kazakhstan.
Mr. Smailov also met with Ilham Aliyev, the president of Azerbaijan, and Irakli Garibashvili, the prime minister of Georgia, to discuss regional issues and prospects for further cooperation.
The three leaders expressed their support for the peaceful resolution of conflicts in the region, including the Nagorno-Karabakh dispute between Azerbaijan and Armenia, which flared up again in 2020 after a six-week war that killed thousands of people and displaced tens of thousands more.
They also reaffirmed their commitment to strengthening their relations with the European Union (EU), which is a major partner and investor for all three countries.
In particular, they highlighted their participation in the EU's Eastern Partnership program, which aims to deepen political association and economic integration between the EU and six former Soviet states: Armenia, Azerbaijan, Belarus, Georgia, Moldova and Ukraine.
They also expressed their interest in joining the EU's Green Deal initiative, which seeks to make Europe climate-neutral by 2050 by transforming its economy and society.
Kazakhstan has recently prioritized its green transition and transport connectivity in its cooperation with the EU. The country has set a target of reducing its greenhouse gas emissions by 15 percent by 2030 compared to 1990 levels. It has also invested heavily in renewable energy sources, such as solar and wind power.
Kazakhstan is also a key partner for the EU's connectivity strategy in Central Asia, which aims to improve transport, energy and digital links between Europe and Asia. The EU has supported several projects to upgrade Kazakhstan's transport infrastructure, such as the Western Europe-Western China highway and the Khorgos dry port on the border with China.
The EU has welcomed the establishment of the joint logistics company by Azerbaijan, Georgia and Kazakhstan, saying it will contribute to the development of the TITR and the diversification of trade routes between Europe and Asia.
The EU's ambassador to Azerbaijan, Kestutis Jankauskas, said the new company will "facilitate trade, create jobs and bring prosperity to the region."
He also said the EU is ready to support the company's activities through its technical assistance and financial instruments.