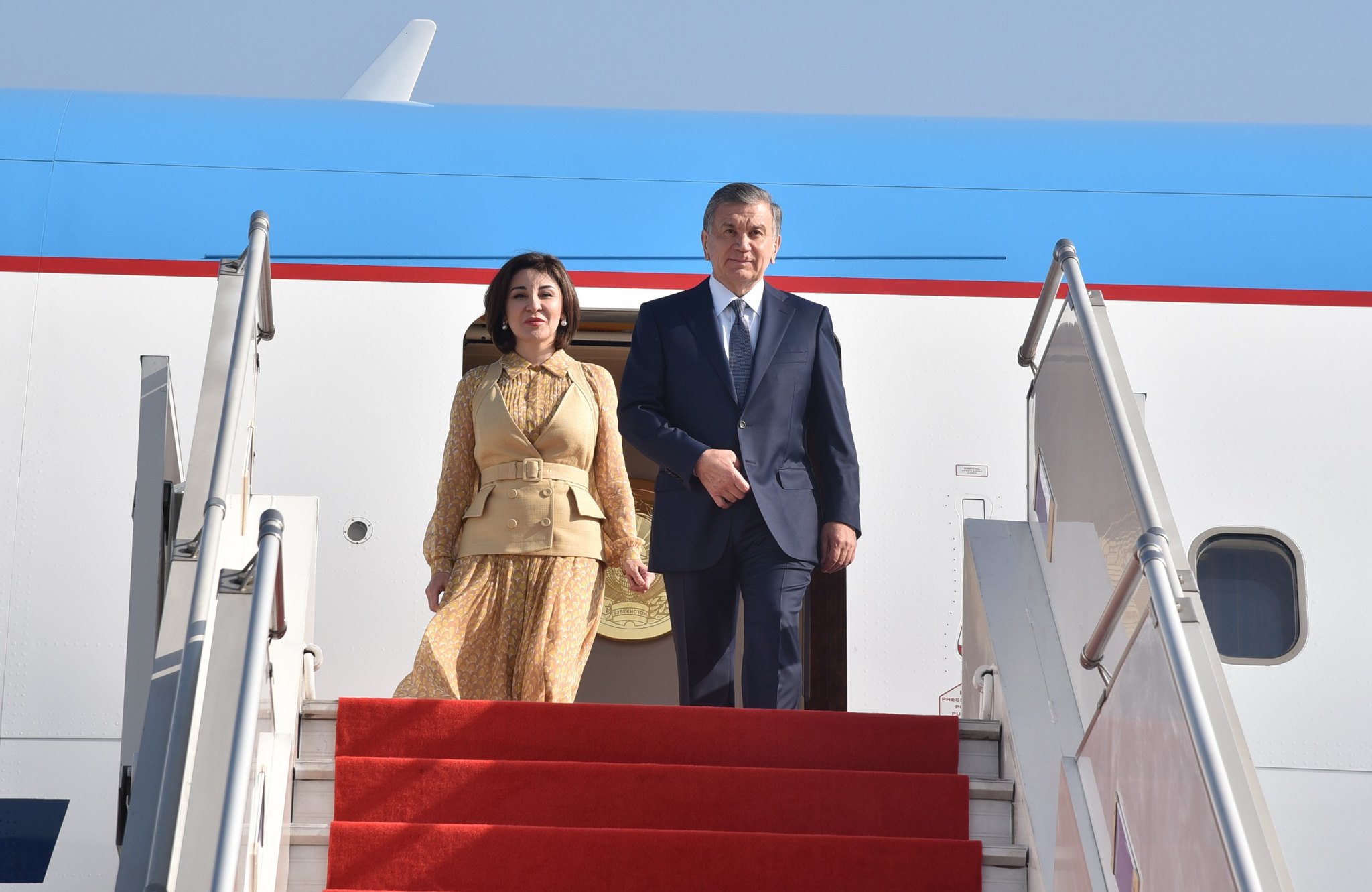 Mirziyoyev wins constitutional referendum in Uzbekistan
Uzbekistan passed a package of constitutional amendments in a referendum on Sunday, according to preliminary data from the Central Election Commission, which will allow President Shavkat Mirziyoyev to run for two more seven-year terms when his current one ends in 2026.
The reform, which was approved by 90.21 percent of the voters, resets Mr. Mirziyoyev's term count, while promising the Central Asian nation's citizens greater social and legal protections. The turnout was 84.54 percent of the eligible voters, the commission said.
Mr. Mirziyoyev, 65, has opened up the former Soviet republic's economy, greatly improved ties with the West, and curbed the powers of security services whose dominance had in previous decades turned the country of 35 million into a police state.
He came to power in 2016 after the death of his predecessor, Islam Karimov, who had ruled Uzbekistan with an iron fist since its independence in 1991. Mr. Mirziyoyev was re-elected in 2021 for a second term in elections that were noted for a lack of competition.
However, he was ineligible to run for the office again in 2026, according to the current constitution, which limits presidents to two terms of five years each. The Constitutional Court ruled that if the proposed constitutional amendments were approved by the voters, Mr. Mirziyoyev would be able to seek a third term, as the length of the term was modified and he had not yet served two full terms.
The referendum also included other changes to the constitution, such as declaring Uzbekistan a "legal, social and secular" state; introducing language discouraging the state from harming the rights and freedoms of people and citizens; adding rights and protections for the accused in crimes they have not yet been convicted of; and guaranteeing the right to confidentiality of communications and the right to protection of personal data.
The state media and officials portrayed the referendum as a historic event that would strengthen democracy and human rights in Uzbekistan. They also emphasized that the constitutional changes were initiated by the people themselves through petitions and public discussions.
However, some observers and critics have expressed doubts about the legitimacy and necessity of the referendum, which they said was designed to extend Mr. Mirziyoyev's grip on power and undermine the prospects of political pluralism and genuine reforms.
They also pointed out that there was no independent monitoring of the voting process and that there was no meaningful debate or alternative views presented in the media or public forums.
"It is clear that this referendum is not about improving democracy or human rights, but about consolidating authoritarianism," said Steve Swerdlow, an associate professor of human rights at the University of Southern California and an expert on Central Asia.
He added that Mr. Mirziyoyev's constitutional maneuver was similar to those used by other autocratic leaders in the region and beyond, such as Vladimir Putin of Russia and Recep Tayyip Erdogan of Turkey, who have also changed their constitutions to extend their terms in office.
"The referendum is a setback for Uzbekistan's reform process and a missed opportunity for genuine political dialogue and participation," Mr. Swerdlow said.