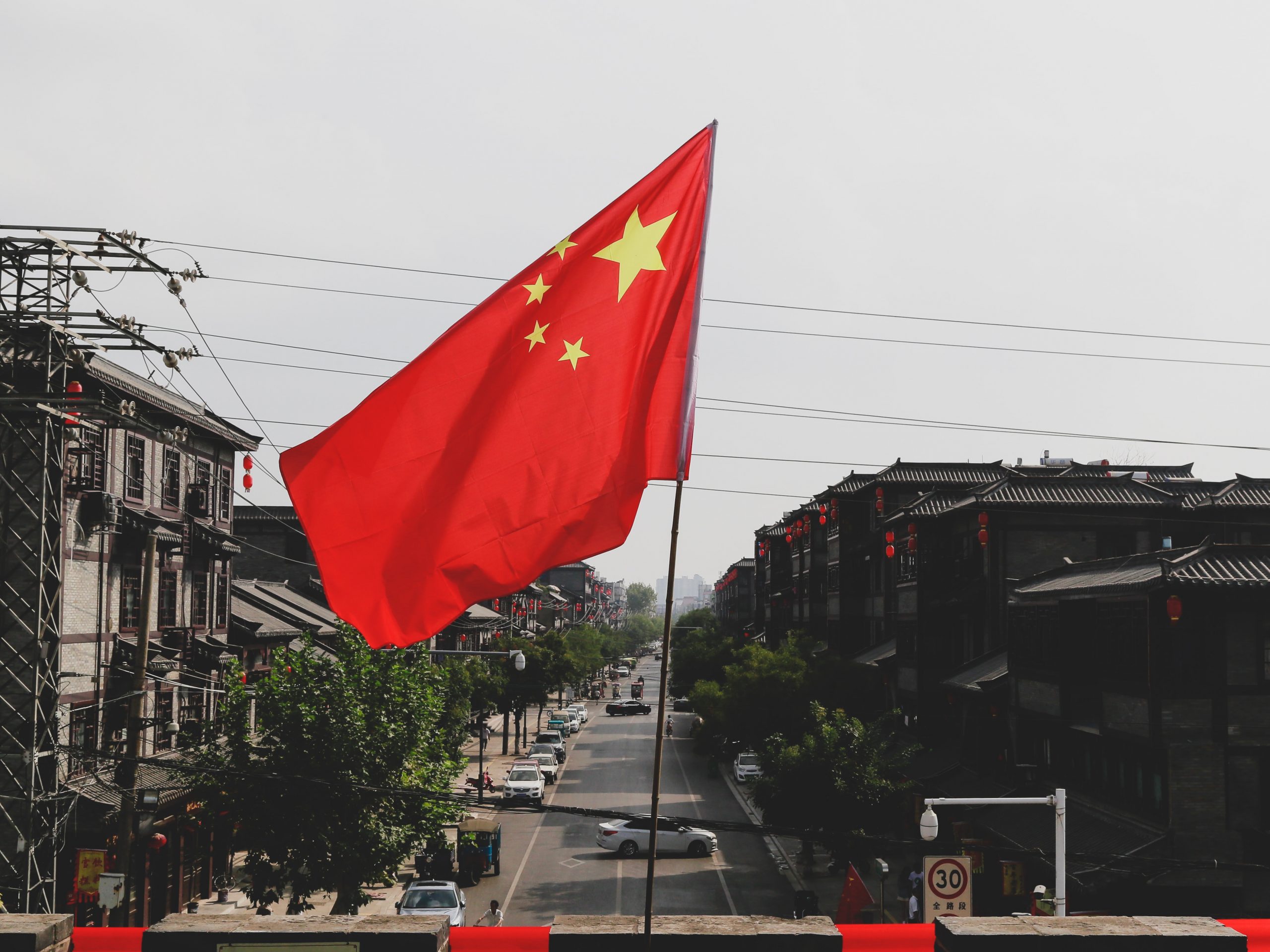 China fills void in Central Asia as Russia's influence wanes
China's growing economic presence in Central Asia is filling a void left by Russia's declining influence and countering US pressure, according to a former foreign minister of Uzbekistan.
Sadyk Safaev, who served as Uzbekistan's top diplomat from 1998 to 2003 and is now a senator in the country's parliament, told The South China Morning Post that China is a "comprehensive strategic partner" to his country, unlike the United States.
"China has never interfered in our internal affairs. China has never tried to impose its values on us. China has never tried to lecture us on how we should live," Safaev said in an interview.
He added that China's Belt and Road Initiative, a massive infrastructure and trade project that spans dozens of countries, has brought tangible benefits to Uzbekistan and other Central Asian nations.
"China has invested billions of dollars in our region. China has built roads, railways, power plants, gas pipelines. China has created thousands of jobs for our people," he said.
Safaev's remarks come amid rising tensions between China and the US over a range of issues, including human rights, trade, technology and security.
The US has accused China of committing genocide against Uyghurs and other Muslim minorities in its western region of Xinjiang, which borders Central Asia. China has denied the allegations and accused the US of meddling in its internal affairs.
The US has also sought to counter China's influence in Central Asia by promoting democracy, human rights and civil society in the region.
However, Safaev said that the US approach has not been well received by Central Asian governments and people, who value stability and sovereignty over Western-style reforms.
"The US has tried to export its model of democracy to our region. But this model does not fit our realities. Our region has its own history, culture and traditions. We have our own way of development," he said.
He also said that the US withdrawal from Afghanistan last year has created a security vacuum in the region, which could be exploited by terrorist groups and drug traffickers.
He urged the US to cooperate with China and Russia to help stabilize Afghanistan and prevent it from becoming a breeding ground for extremism.
"We need a regional consensus on Afghanistan. We need dialogue and cooperation among all stakeholders. We need a peaceful and inclusive political settlement in Afghanistan," he said.
Safaev's views reflect the growing importance of China as a strategic partner for Central Asian countries, which have historically been under Russia's sphere of influence.
According to data from the World Bank, China surpassed Russia as the largest trading partner of Central Asia in 2018. China's trade with the region reached $33.6 billion in 2019, compared with Russia's $18.6 billion.
China has also increased its investment and loans in Central Asia, mainly through the Belt and Road Initiative. According to a report by the Center for Strategic and International Studies, a Washington-based think tank, China has pledged more than $100 billion for projects in Central Asia since 2013.
China's economic clout in Central Asia has also translated into political influence. Central Asian countries have supported China's position on Xinjiang and Hong Kong at the United Nations and other international forums.
They have also joined China-led regional organizations such as the Shanghai Cooperation Organization and the Conference on Interaction and Confidence Building Measures in Asia.
However, China's growing role in Central Asia is not without challenges. Some analysts have warned that China's debt diplomacy could undermine the sovereignty and sustainability of Central Asian countries.
Some local people have also expressed resentment over China's economic dominance and cultural influence in the region.
In 2019, anti-China protests erupted in Kazakhstan and Kyrgyzstan over allegations of Chinese workers taking local jobs and Chinese men marrying local women.
China has tried to address these concerns by increasing its public diplomacy and cultural exchanges in Central Asia. It has also emphasized its respect for the diversity and independence of Central Asian countries.
Safaev said that despite some difficulties, he believes that China's partnership with Central Asia is based on mutual benefit and trust.
"China is not a threat to our region. China is an opportunity for our region. China is a friend of our region," he said.