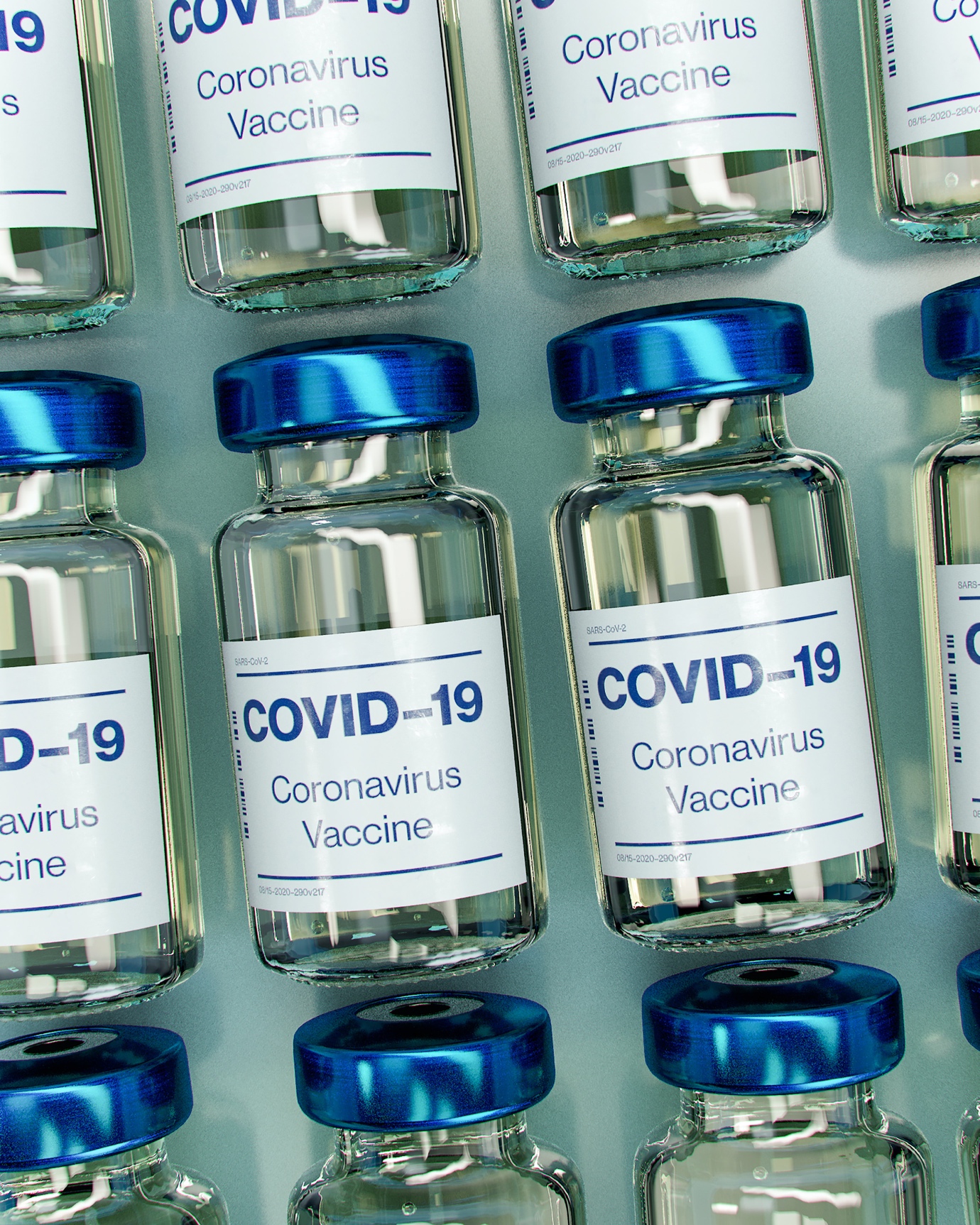 Vaccines hopes for Central Asia?
In Central Asia's battle against COVID-19, might there finally be hope? The region has been hard hit by the pandemic, in part a result of inadequate healthcare, endemic corruption and poor enforcement of public safety measures.
Going by official statistics, efforts to curb the spread of coronavirus have been relatively effective. Kazakhstan has reported 1,945 deaths this year, Kyrgyzstan 1,241 and Uzbekistan 604, figures which are relatively comparable to their counterparts in Europe. However, it is unclear how much these numbers can be trusted. As Paul Stronski of the Carnegie think tank notes, "a lack of transparency and limited testing may have kept infection rates artificially low".
Certainly, those on the ground in the respective countries describe a situation far bleaker than their governments let on: overwhelmed hospitals, little or no testing, insufficient personal protective equipment (PPE) for healthcare workers and a distinct lack of ventilator beds, medications and proper training.
Initially, much of Central Asia responded to the outbreak with border closures and harsh lockdowns. Yet, with economies incapable of supporting populations through long-term shelter-in-place, some were forced to open early, allowing the virus to spread. This has especially been the case in Kyrgyzstan, an extremely poor country without an effective central government and a collapsing healthcare system. The return of thousands of migrant workers from Russia has likely accelerated the spread.
Public health aside, the coronavirus has led to a burgeoning economic crisis. A new report by the International Monetary Fund (IMF) suggest that a return to pre-crisis GDP could take more than a decade, especially in those countries dependant on tourism and remittance. Without extensive foreign support, the region's economic crisis threatens an even greater public health crisis, as healthcare funding dries up and populations grow increasingly restless with government restrictions.
In Central Asia and throughout much of the world, hopes now lie in the development and mass distribution of vaccines. Recent weeks have brought welcome news in this regard. In the United States, Pfizer announced the completion of phase three of clinical trials, claiming their product to be ninety-five per cent effective. This was soon followed up by another vaccine from the biotech company Moderna, with trials showing similar results. In Britain, researchers at Oxford University announced the completion of their own vaccine trials. A separate Russia vaccine has been available for general consumption since the summer.
As the first on the market, the Russian vaccine (dubbed "Sputnik V") has already sparked interest with some Central Asian governments. In August, Kazakhstan was among over twenty countries who have expressed interest in purchasing the vaccine. Uzbekistan, meanwhile, has outlined intentions to manufacture vaccines developed in Russia as well as China, presumably hoping to avoid reliance on overseas supply.
The latter could be an important factor as the region tries to get its piece of global vaccine distribution. Given the scale of the pandemic and its impact, billions of doses are expected to be produced throughout 2021. However, it is likely that wealthy countries in Europe and North America will seek priority, with regions such as Central Asia relegated to the back of the queue.
Then there is the issue of cost. Importing enough doses to reach sufficient levels of 'herd immunity' will likely prove an expensive affair. Therefore, poorer countries such as Kyrgyzstan will have to rely on the support of international aid organisations. It also means that the substantially cheaper Russian vaccine could a prove tempting offer for much of the developing world.
There is also the ever-present threat that efficient distribution could be hampered by corruption, as vaccines are re-sold on the black market and are thus prevented from reaching much of the general population. To that effect, distribution will have to be accompanied by effective monitoring by the World Health Organisation and others, ensuring that doses quickly get where they are needed most.
Even as trials around the world offer promising results, it will be months before widespread distribution of the first vaccines is possible. Furthermore, it could take a year or longer before herd immunity is reached, and only in some countries. For Central Asia, this means that the fight against COVID-19 is far from over.