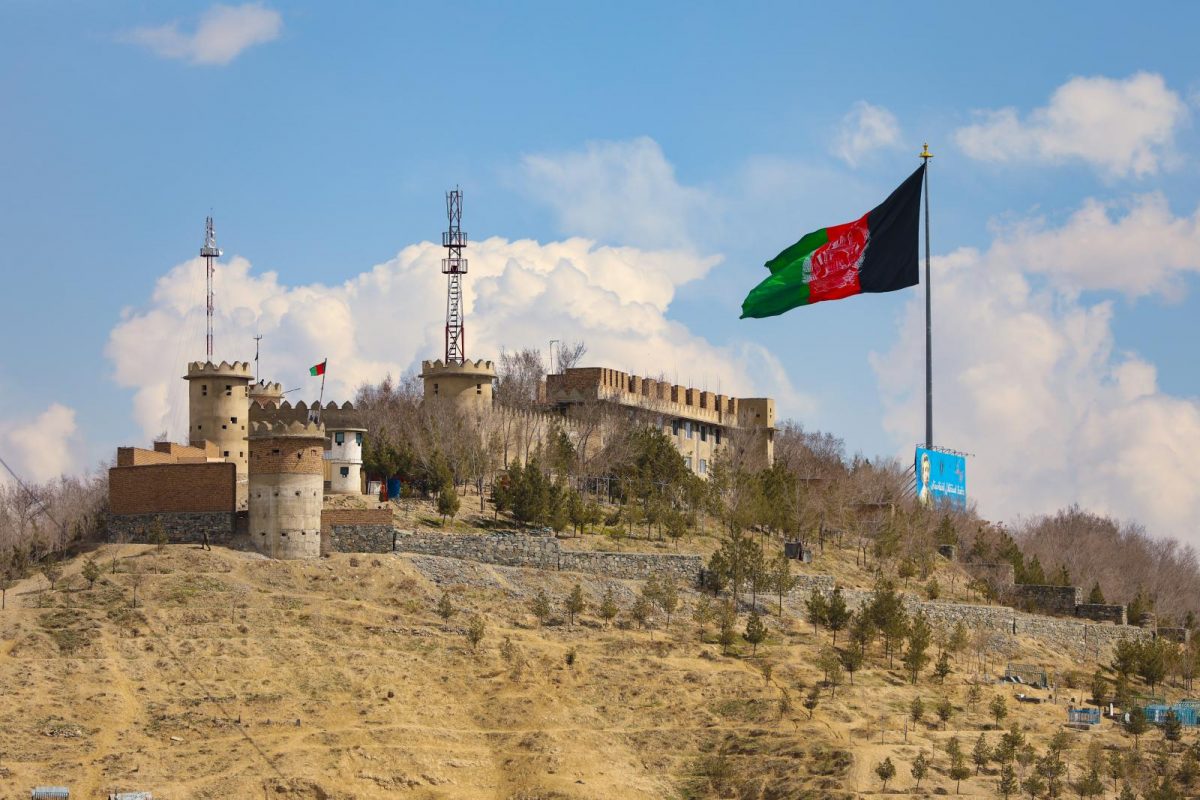 As the U.S finally leaves Afghanistan, China could fill the vacuum
As the last American troops prepare to leave Afghanistan, Taliban militants continue to make gains. The insurgents have escalated their offensive against government forces this week, launching direct attacks on three provincial capitals.
This follows months of remarkable progress by the Islamist group, who now claim to have captured half of the country's territory, including vital border crossings. And while no major city has yet to fall, the government has thus far proved incapable of recapturing vast swathes of rural territory lost over the past three months.
Unsurprisingly, Afghan President Ashraf Ghani has blamed the "abrupt" American withdrawal for the country's deteriorating security situation, as U.S intelligence reportedly believes his government could collapse within six months. However, while plenty have questioned the decision to get out precisely as the Taliban achieves its biggest gains in years, there is no obvious alternative for Washington.
Maintaining 'boots on the ground', after twenty years of war, thousands of Americans dead and trillions of dollars spent, with no victory in sight, appears a hopeless prospect. Continuing to provide air support to Afghan forces could help prevent Kabul's collapse but will do little to push back against the Taliban. Ultimately, Joe Biden has concluded that there is no point in continuing to fight an unwinnable war.
Yet where Washington retreats, Beijing might fill the vacuum. Even as the prospect of military intervention by China or any regional power remains unlikely, there are other ways for them to fill the void left behind by American withdrawal. To that effect, the war-torn country will find it difficult to resist Chinese economic pressure, namely in the form of its 'Belt and Road' initiative.
What remains to be seen is whether China will be forced to pick sides in Afghanistan. The country currently maintains diplomatic relations with both the Taliban and the Kabul government, having preferred to stay neutral up until this point. Beijing's preferred solution would be for a political settlement, however, the likelihood of that materializing soon, considering the scale of Taliban gains, is slim. Meanwhile, a protracted civil war is not an ideal setting for Chinese infrastructure projects and further presents security risks to neighboring countries.
Even so, it is difficult to see the American withdrawal from Afghanistan as anything but a victory for Beijing. In the long term, the country will find itself firmly in the latter's economic orbit, as another one of Washington's 'forever wars' ends with a competing power increasing their foothold in a volatile region.