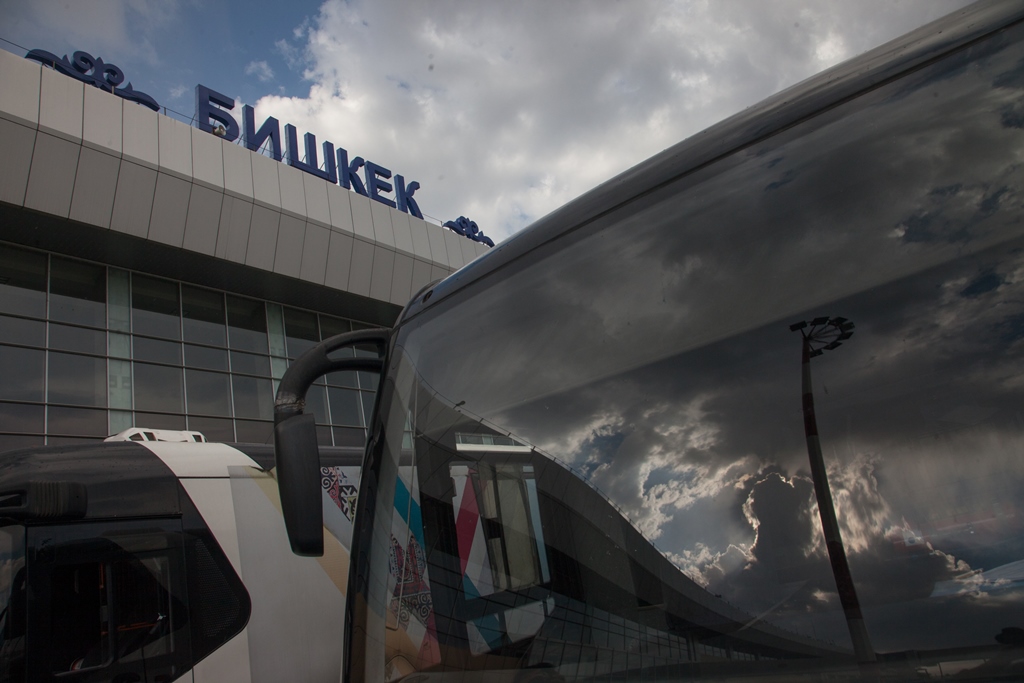 Bishkek's Manas Airport targets domestic connectivity boost with Dash 8 purchase
In a bid to improve domestic air connectivity and lower ticket prices, Manas International Airport, the main gateway to Kyrgyzstan, has signed a deal with De Havilland Canada to buy two Dash 8-400 turboprop aircraft.
The airport operator said the acquisition, which is expected to be completed by May 2023, is part of a government strategy to expand the country's domestic route network and make air travel more affordable for its citizens.
Kyrgyzstan, a landlocked Central Asian nation of about 6.7 million people, has only one scheduled domestic route at present, between Bishkek and Osh, the second-largest city in the south. The lack of domestic flights has been attributed to the grounding of Air Manas, a low-cost carrier that used to operate 63% of the domestic capacity in 2019.
The Dash 8-400, which can seat up to 90 passengers and has a range of 2,040 kilometers, is designed to perform well in challenging environments, such as high altitudes and hot temperatures. The airport operator said the aircraft would be able to serve remote and mountainous regions of Kyrgyzstan that are currently inaccessible by air.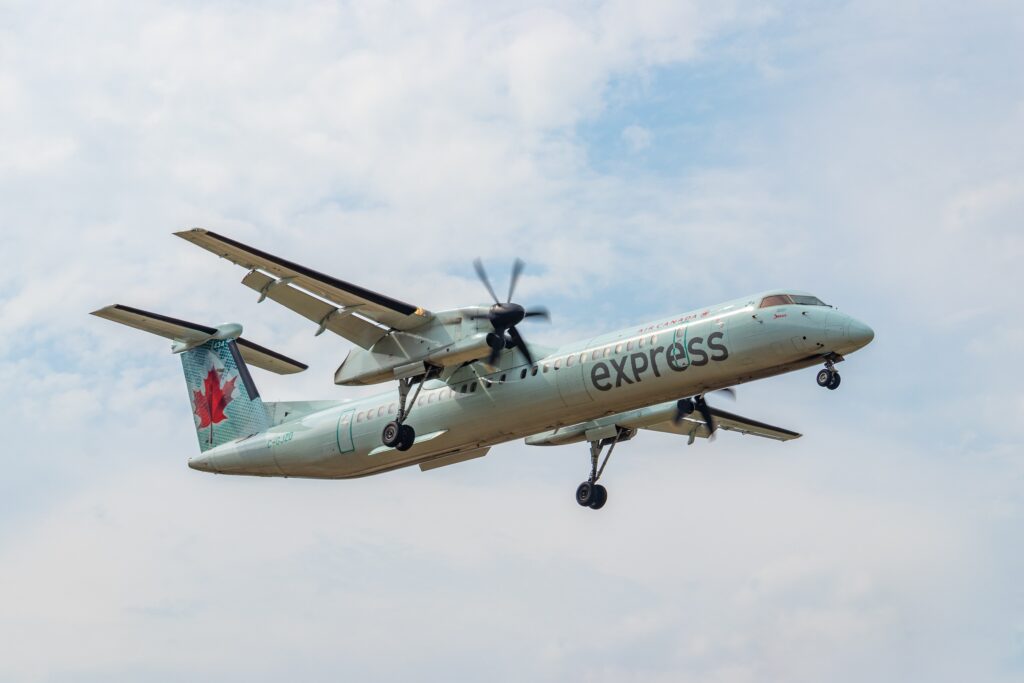 The airport operator also said it would work with local airlines and authorities to prepare for the introduction of the new aircraft and to develop new routes and destinations within Kyrgyzstan. It added that the purchase was supported by President Sadyr Japarov, who has pledged to boost the country's economic and social development.
The deal marks the first time an airport operator in Central Asia has bought its own aircraft to address connectivity issues. It follows a similar move by Bolzano Airport in Italy, which launched its own airline, SkyAlps, in 2021 to increase international flights from the region.
De Havilland Canada, a subsidiary of Longview Aviation Capital, said it was pleased to welcome Manas International Airport as its first customer in Kyrgyzstan and as the latest member of its global network of Dash 8-400 operators. The Dash 8-400 is one of the most popular regional aircraft in the world, with more than 155 units operating in Africa alone. Ethiopian Airlines, the largest operator of the type in Africa, has used it to connect 23 domestic and 62 regional destinations across the continent.