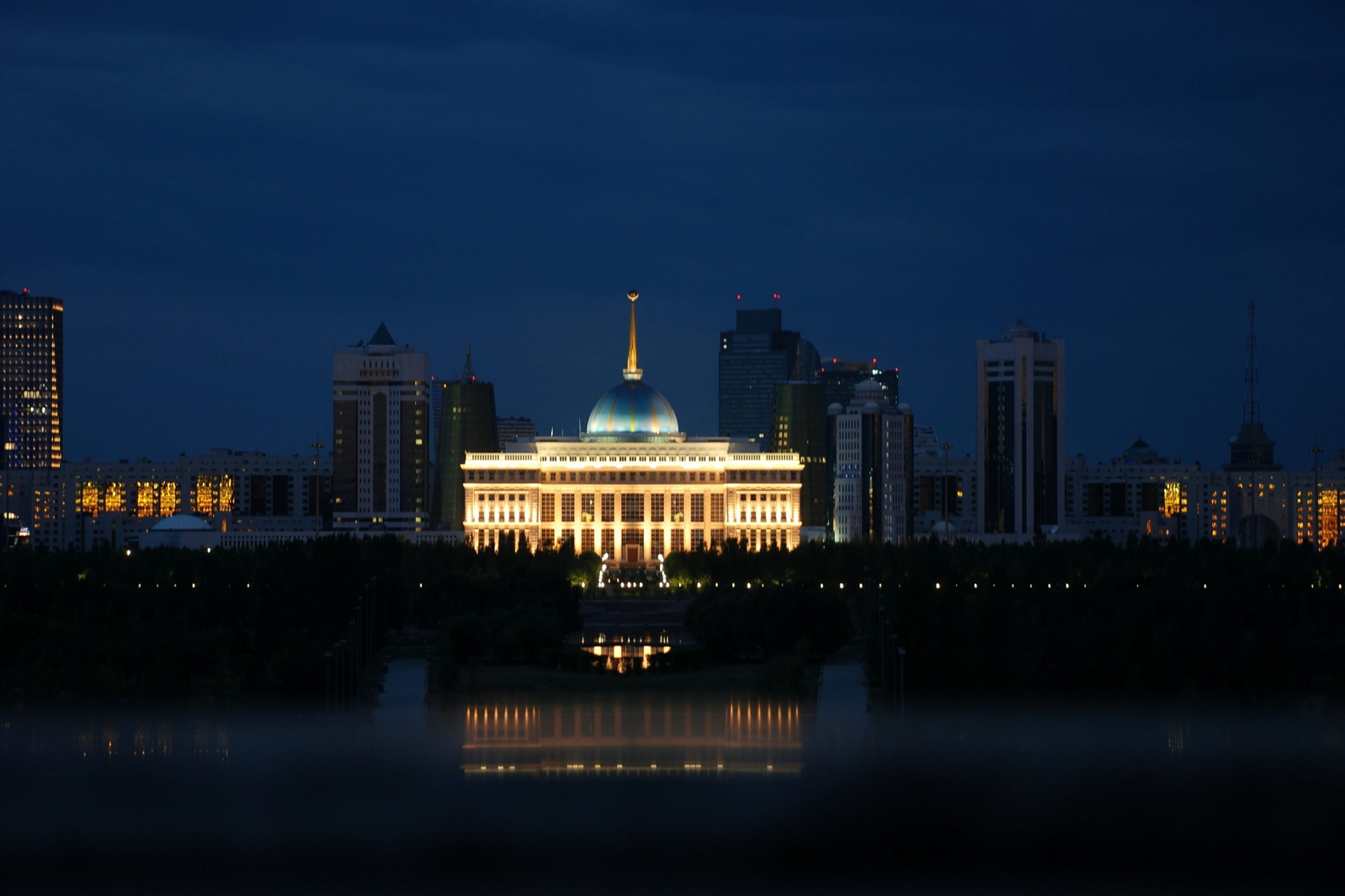 Kazakhstan sets agenda for SCO chairmanship
Kazakhstan, a Central Asian nation with vast natural resources and strategic location, has assumed the chairmanship of the Shanghai Cooperation Organization (SCO), a regional bloc that comprises eight countries and four observers, representing nearly half of the world's population. Kazakhstan's Foreign Ministry announced that it will use its leadership role to promote reforms aimed at turning the SCO into a "practical and effective platform" for expanding trade and security cooperation among its members and partners.
The SCO was founded in 2001 by China, Russia, Kazakhstan, Kyrgyzstan, Tajikistan and Uzbekistan, with the main objectives of combating terrorism, separatism and extremism, as well as enhancing economic and cultural ties. India and Pakistan joined the SCO as full members in 2017, while Afghanistan, Belarus, Iran and Mongolia are observer states. The SCO also has six dialogue partners: Armenia, Azerbaijan, Cambodia, Nepal, Sri Lanka and Turkey.
According to a statement by the Kazakh Foreign Ministry, Kazakhstan's agenda for 2023-24 will focus on four main areas: regional security and stability, economic integration and connectivity, cultural and humanitarian exchanges, and partnership building with other international organizations. Kazakhstan will organize over 80 meetings and events to advance its policy priorities during its chairmanship.
One of the key challenges facing the SCO is the situation in Afghanistan, where the withdrawal of U.S. and NATO troops has created a security vacuum and increased the risk of violence and instability. The SCO has expressed its support for an inclusive political settlement in Afghanistan that respects the sovereignty, independence and territorial integrity of the country. The SCO also plans to hold a special conference on Afghanistan in August 2023 in Astana, the capital of Kazakhstan.
Another important issue for the SCO is the development of the Trans-Caspian International Transport Route (TITR), a multimodal corridor that connects China with Europe via Kazakhstan, Azerbaijan, Georgia and Turkey. The TITR is seen as a vital link for enhancing trade and connectivity among the SCO countries and beyond. Kazakhstan's Industry Minister Marat Karabaev visited China in early July to discuss financing possibilities for the TITR project with Chinese officials and business leaders.
The SCO also aims to foster closer cooperation in the fields of energy, environment, digitalization, health care, education, tourism and culture. Kazakhstan's Foreign Ministry stated that it will promote joint action to address environmental challenges such as climate change, water scarcity and desertification. It will also seek to enhance cooperation in the digital sphere by developing common standards and regulations for e-commerce, cybersecurity and data protection.
The SCO Secretary General Zhang Ming endorsed Kazakhstan's agenda for 2023-24, expressing hope that Kazakhstan can take the SCO to "a new level of practical interaction for the prosperity …of the peoples of our countries." He also praised Kazakhstan's achievements in economic development, social stability and international relations.
Kazakhstan is no stranger to hosting major international events and initiatives. In 2017, it hosted the Expo 2017 on Future Energy in Astana, attracting over 4 million visitors from around the world. In 2018, it launched the Astana International Financial Centre (AIFC), a regional hub for financial services and innovation. In 2019, it hosted the first summit of the Conference on Interaction and Confidence Building Measures in Asia (CICA), a forum for dialogue and cooperation among Asian countries.