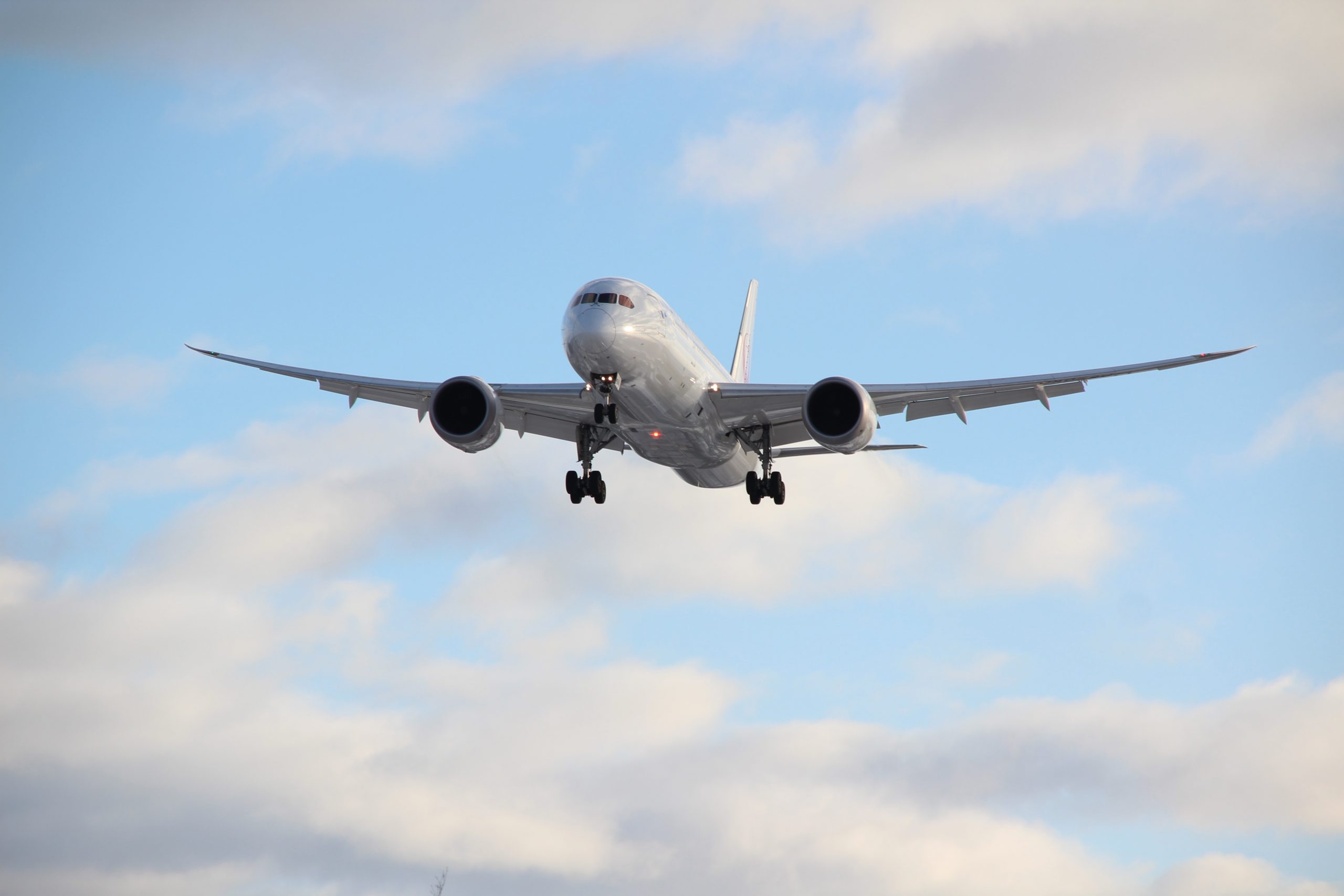 Mexico's presidential jet sold to Tajikistan for $92M
Mexico's presidential jet, a symbol of extravagance and waste for President Andrés Manuel López Obrador, has finally found a buyer: Tajikistan.
The Central Asian nation agreed to pay $92 million for the Boeing 787 Dreamliner, which was bought by Mr. López Obrador's predecessor, Enrique Peña Nieto, for about $200 million in 2012.
Mr. López Obrador, who took office in 2018, vowed to sell the jet as part of his austerity campaign and his crusade against corruption and inequality. He said the plane was too luxurious and ostentatious for a country with millions of poor people.
He also refused to use the jet himself, preferring to fly on commercial flights or drive on land. He said he had never set foot on the plane, which has a capacity for 80 passengers and features a bedroom, a shower, a conference room and a private office.
The sale of the jet has been a long and complicated process, involving several attempts to auction it off or rent it out. The plane spent more than a year in a hangar in California, where it underwent maintenance and repairs.
The Mexican government also tried to persuade the United States to swap the jet for medical equipment or vaccines, but to no avail.
On Thursday, Mr. López Obrador announced the deal with Tajikistan at a news conference, where he showed a video of himself boarding the plane for the first time and inspecting its interior.
He said the money from the sale would be used to build two public hospitals in the southern states of Guerrero and Oaxaca, which are among the poorest and most marginalized regions in Mexico.
He also said the sale was a sign of a new way of governing, based on honesty and modesty.
"We are showing that you can govern without luxury, without arrogance, without prepotency, without discrimination," he said.
Tajikistan, a former Soviet republic with a population of about nine million people, has not commented publicly on the purchase of the jet.
According to the World Bank, Tajikistan is one of the poorest countries in Europe and Central Asia, with a gross domestic product per capita of $878 in 2020.
The country is ruled by President Emomali Rahmon, who has been in power since 1992 and has faced accusations of authoritarianism and human rights violations.
It is not clear why Tajikistan decided to buy Mexico's presidential jet or how it plans to use it. Some analysts have speculated that it could be a way of strengthening ties with Mexico or other Latin American countries, or that it could be a gift for Mr. Rahmon or his family.