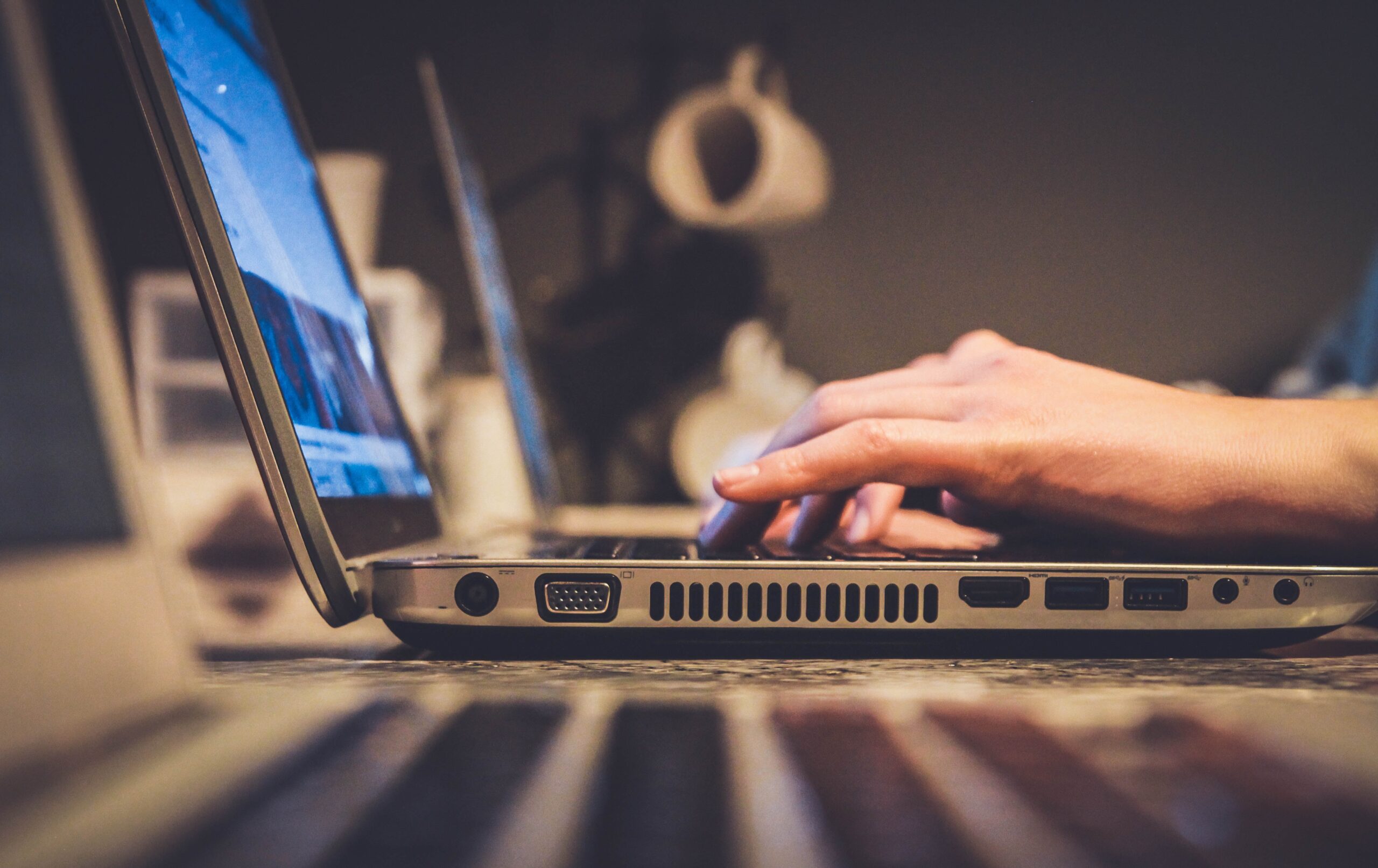 OSCE urges Turkmenistan to respect media freedom and internet access
The Organization for Security and Cooperation in Europe (OSCE) has urged Turkmenistan to respect its commitments on media freedom and internet access, following a visit by its representative on freedom of the media, Teresa Ribeiro, to the Central Asian country.
Ribeiro met with Turkmen officials and civil society representatives in Ashgabat from July 12 to 14, and discussed the challenges and opportunities for media development in Turkmenistan. She also raised the cases of journalists and bloggers who have faced harassment, intimidation, and imprisonment for their work.
"I specifically highlighted restrictions on the free flow of information, both online and offline, along with limited access to information in the country," Ribeiro said in a statement. "I urged the authorities to uphold the relevant commitments of the OSCE regarding freedom of expression and media freedom."
Turkmenistan is one of the most repressive and isolated countries in the world, where the government tightly controls all information and censors any dissenting voices. The country ranks last out of 180 countries in the 2021 World Press Freedom Index compiled by Reporters Without Borders.
According to the OSCE statement, Ribeiro expressed her interest in visiting Turkmenistan and offered the expertise and assistance of her institution in implementing Turkmenistan's obligations regarding media freedom and freedom of expression. She also accepted an invitation from the Turkmen authorities to participate in the activities of a new department of online journalism and communications.
"In today's interdependent world, freedom of the media is only achievable by ensuring equal access to the online information ecosystem," Ribeiro said. "I appreciate Turkmenistan's commitment to multilateralism and to the OSCE in particular in its wish for peace and security. I would like to highlight the importance of free and independent media as a tool in achieving this goal."
However, Turkmenistan has repeatedly been cited as having the slowest internet in the world, with an average speed of 0.50 megabits per second, according to a report by Cable.co.uk. In Turkmenistan, it takes some 22 hours and 34 minutes to download a 5-gigabyte video file.
The government also monitors and blocks news websites, social media platforms, and messaging apps that are deemed as threats to its propaganda. In June, state officials reportedly summoned bloggers and influencers in several regions and told them to promote the government's narrative of a "happy and prosperous" country of Turkmenistan. They also warned them that sharing any content that was critical of the government could lead to jail time.
The OSCE is an intergovernmental organization that promotes security, democracy, and human rights in Europe and Central Asia. It has 57 participating states, including Turkmenistan, which joined in 1992. The OSCE representative on freedom of the media is mandated to observe media developments in the OSCE area and provide early warning on violations of freedom of expression.