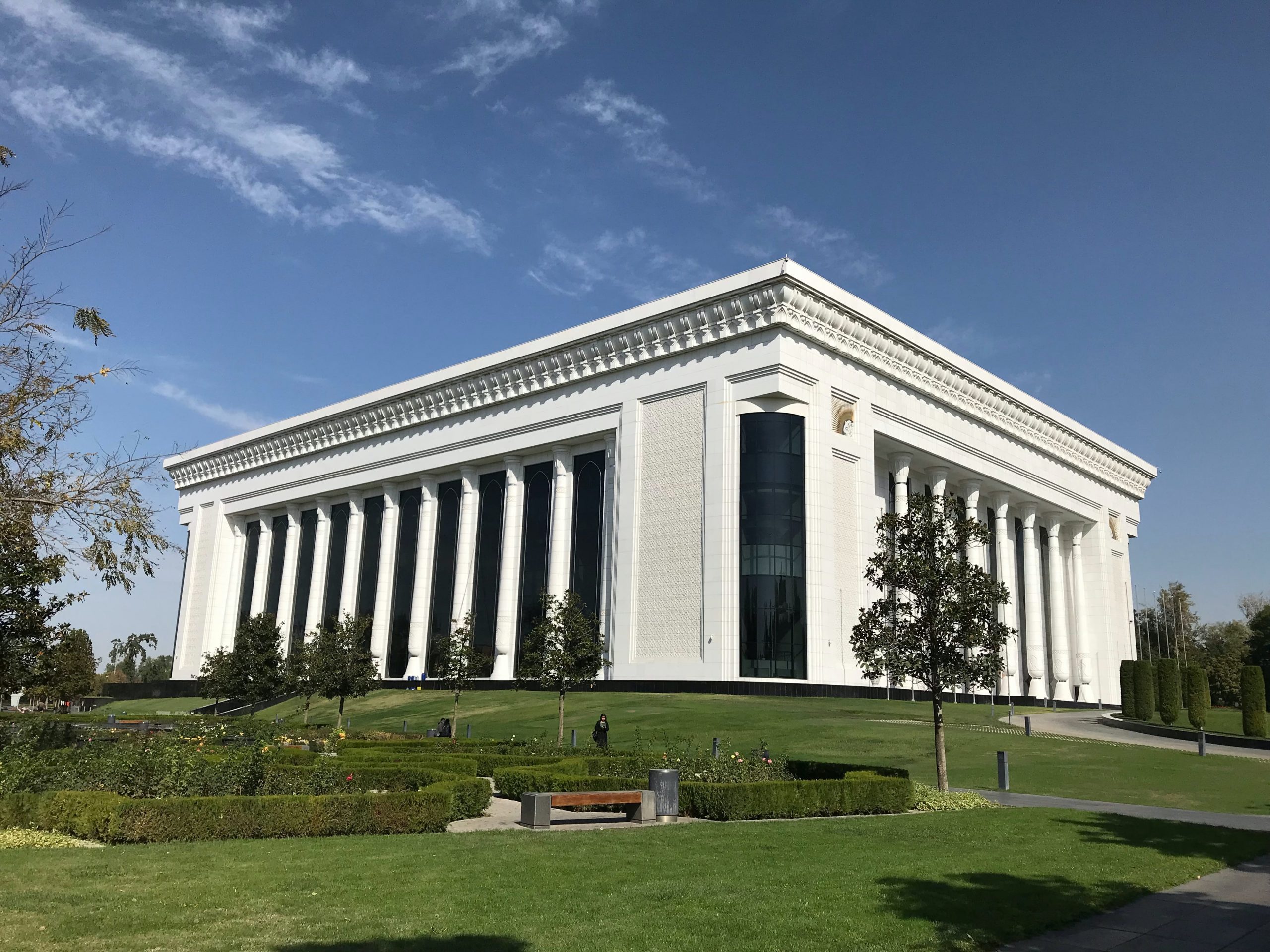 Landmark domestic violence law passed in Uzbekistan
Uzbekistan's parliament passed long-overdue legislation on Thursday that criminalizes domestic violence as a separate offence under the law, following years of campaigning by women's rights activists and international organizations.
The new law defines domestic violence as "any intentional act or omission of one family member against another that causes physical, psychological, sexual or economic harm or suffering." It also provides protection orders, shelters, legal aid and rehabilitation programs for perpetrators and victims.
The law was welcomed by human rights groups as a historic step in addressing the widespread problem of domestic abuse in the former Soviet republic, where women have long faced discrimination and violence within their families and communities.
"Today, Uzbekistan is becoming the fifth country in Eastern Europe and Central Asia to criminalize domestic violence as a separate criminal offence under the law, after Georgia, Kyrgyzstan, Moldova and Ukraine," said Heather McGill, Amnesty International's Central Asia Researcher.
"This is a landmark achievement for the women's rights movement in Uzbekistan, which has been tirelessly advocating for this law for over a decade. It is also a testament to the courage and resilience of survivors who have spoken out against the abuse they endured," she added.
According to official figures, given by Tanzila Narbayeva, the chairwoman of the Senate, before the vote, law enforcement agencies in 2021-22 received more than 72,000 complaints of harassment and violence against women and girls. 85 per cent of the incidents occurred within families.
However, women's rights groups said that these numbers reflected only a fraction of the real scale of the problem, as many cases go unreported due to stigma, fear of retaliation, lack of trust in the authorities or pressure from relatives.
"Domestic violence remains a serious problem in Uzbekistan. Neither domestic violence nor marital rape are explicitly criminalized, and there is no mechanism for issuing restraining orders against abusive spouses," said a report by Human Rights Watch published in January.
The report also noted that the COVID-19 pandemic had exacerbated the situation, as lockdowns and economic hardships had increased the risk of physical, verbal, emotional, economic and sexual abuse against women and girls.
The World Bank, which has been supporting Uzbekistan's efforts to end gender-based violence through various projects and initiatives, also highlighted the impact of the pandemic on women's safety and well-being.
"Since the outbreak of the pandemic, Uzbekistan has seen an increase in domestic violence. Alongside the economic hardships, which have caused income and job losses in many families, there has been an increasing rate of physical, verbal, emotional, economic and sexual abuse against women and girls," said a blog post by the World Bank in December.
The new law is expected to enter into force in July 2023, after it is signed by President Shavkat Mirziyoyev, who has promised to take women's rights seriously after coming to power four years ago.
Besides introducing the 2019 domestic violence law, which was seen as a first step towards addressing the issue but lacked enforcement mechanisms and sanctions for offenders, he has appointed several women to prominent posts and built shelters for women escaping abuse at home.
However, activists said that more needs to be done to ensure that the new law is effectively implemented and that victims receive adequate protection and support.
They also called for more public awareness campaigns to challenge the deeply entrenched patriarchal norms and attitudes that condone or justify violence against women.