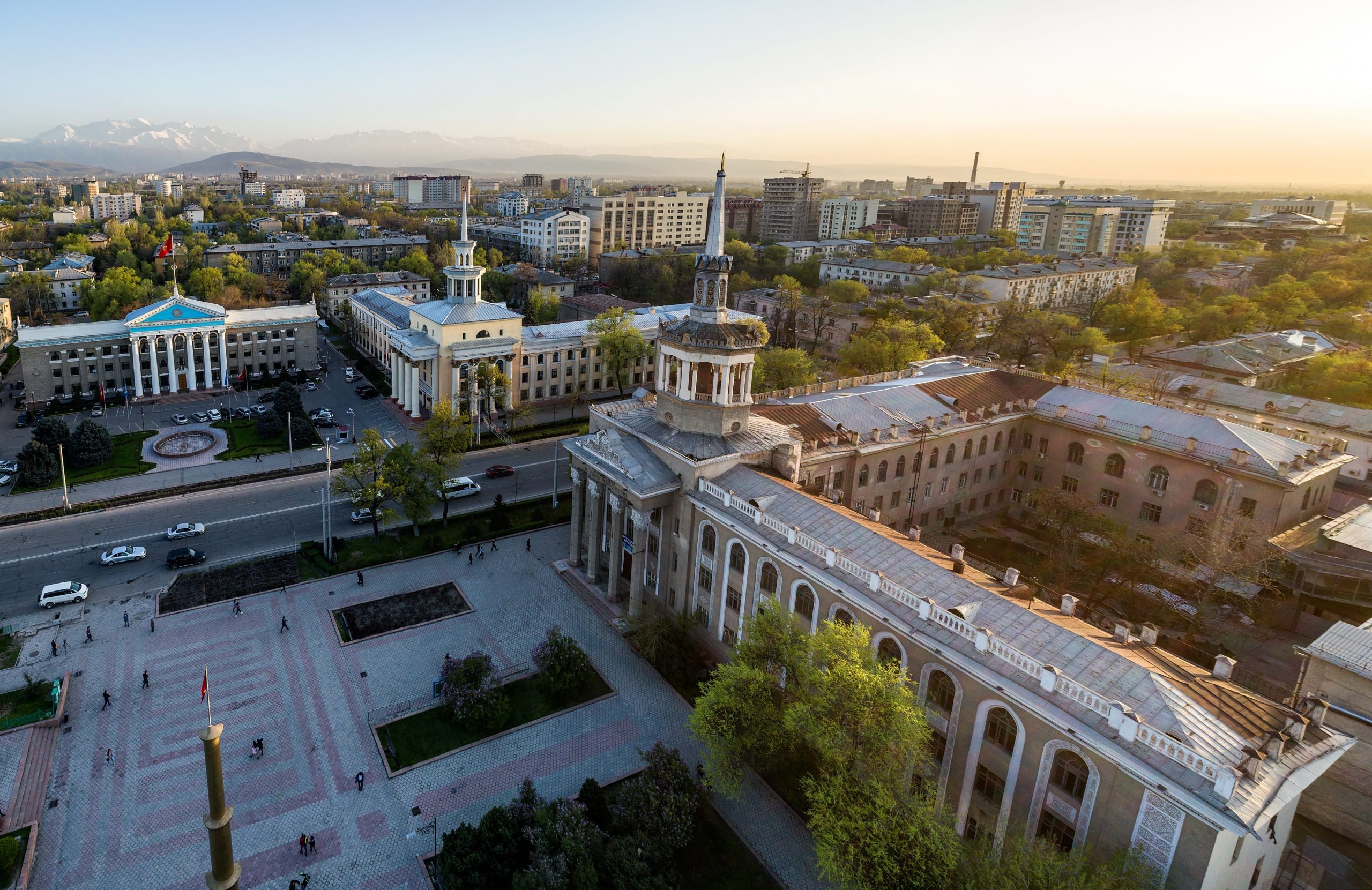 World Bank announces funding for new project in Kyrgyzstan
The World Bank has announced that it will allocate $50 million for a new project in Kyrgyzstan aimed at improving the quality and efficiency of public services.
The project, called "Strengthening Public Service Delivery and Accountability", will support the government's efforts to reform the public administration system and enhance the delivery of key services such as health, education, social protection and civil registration.
The project will also help strengthen the capacity of local governments to plan, budget and monitor public expenditures, as well as to engage with citizens and civil society organizations.
The World Bank said that the project is expected to benefit about 6.5 million people, or more than 90 percent of the population of Kyrgyzstan.
"The World Bank is committed to supporting Kyrgyzstan's development priorities and helping the country achieve its long-term vision of becoming an upper-middle-income country by 2040," said Lilia Burunciuc, World Bank Regional Director for Central Asia. "This project will contribute to improving the quality of life of the people of Kyrgyzstan by making public services more accessible, efficient and responsive to their needs and expectations."
The project will be implemented by the Ministry of Economy and Finance of Kyrgyzstan in close coordination with other relevant ministries and agencies. The project will also involve consultations with various stakeholders, including parliamentarians, local authorities, civil society organizations and beneficiaries.
The World Bank's portfolio in Kyrgyzstan currently consists of 18 projects with a total commitment of $1.1 billion, of which $637 million are grants. The World Bank supports Kyrgyzstan in areas such as agriculture, education, energy, health, social protection, transport, urban development and water supply.