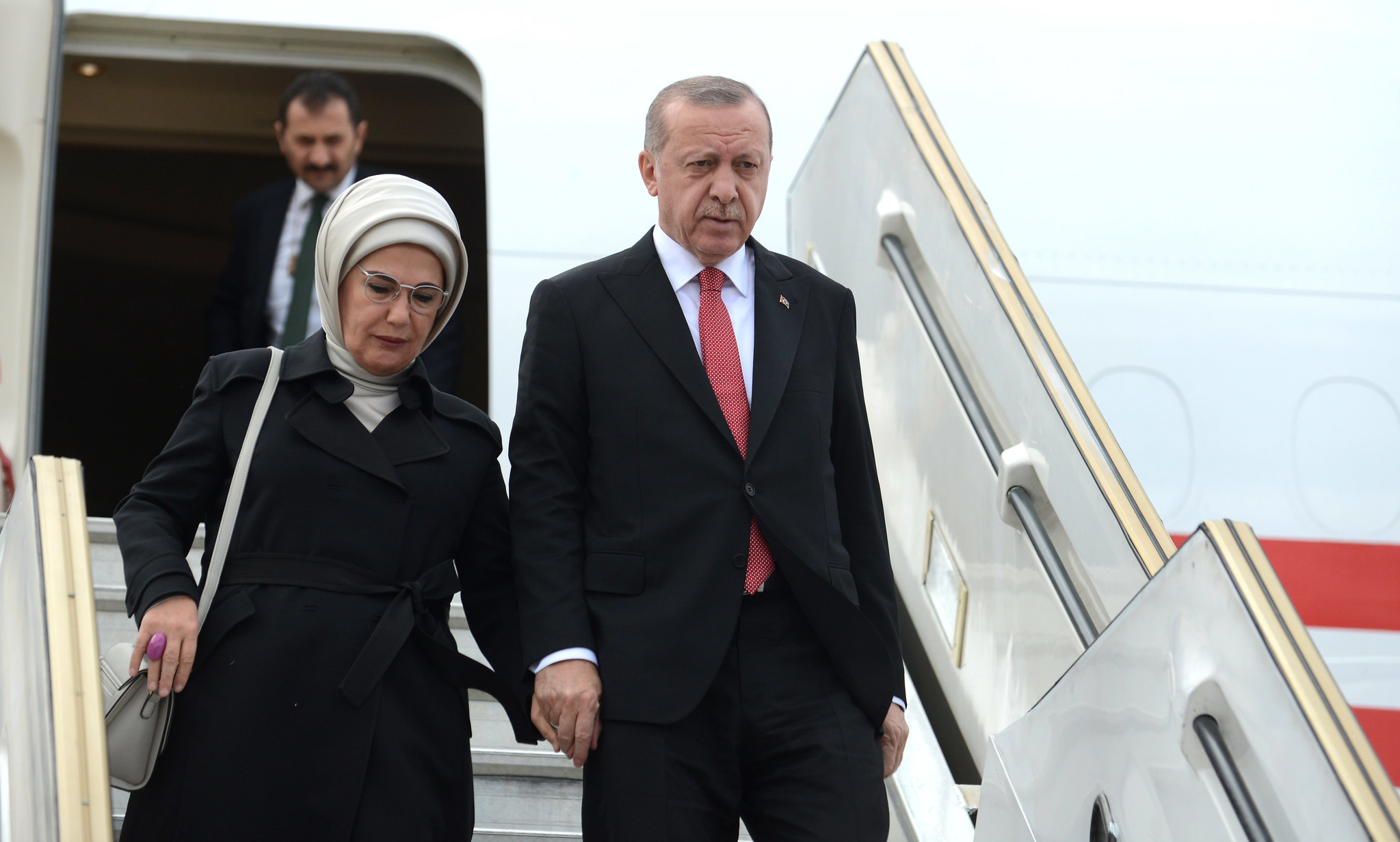 Ankara & Brussels: Turkey cannot afford a confrontation
Turkey's economy remains in dire straits. Its currency, the Lira, has lost thirty per cent of its value against the US dollar just this year alone. The unemployment rate could be as high as twenty-five per cent, while foreign currency reserves are running dry.
The coronavirus has hit the country hard, yet Turkey's economic ills were a long time in the making. The Lira has been in a downward spiral for years, the result of an unorthodox monetary policy followed by a loss in investor confidence. The pandemic, which decimated the country's tourism industry, a long-time source of foreign currency, has only made the situation worse.
The crisis has led to a recent shake-up within Ankara's corridors or power, as President Erdogan fired the head of Turkey's central bank. Alongside him went Mr Erdogan's son-in-law, who had served as Finance Minister. While the Lira rallied following the news, Turkey's ailing economy will need more than a change in management to initiate a true recovery. Most crucially, Ankara must rebuild trust with overseas investors.
To that effect, their recent actions are unlikely to be of help, as Mr Erdogan picks yet another fight with Europe. Earlier in the year, a row erupted between the Turkish and Greek governments after Ankara deployed a research vessel, accompanied by warships, to disputed waters in the Eastern Mediterranean. The move drew swift condemnation from the European Council, which accused Turkey of violating "the sovereign rights of the Republic of Cyprus". More recently, German Foreign Minister Heiko Maas threatened the Turkish government with EU sanctions.
This comes after a controversial visit by Mr Erdogan to Northern Cyprus, which Turkey invaded in 1974, a separate row between Mr Erdogan and French President Emmanuel Macron over the publication of satirical cartoons, and a threat by Mr Erdogan to flood the Europe with migrants. All of it points to a new low in relations between Turkey and its European partners.
Simply put, the Turkish president cannot afford a confrontation, quite literally so. The European Union is, by far, his country's largest trading partner. When, in 2018, US President Donald Trump imposed sanctions over the detention of an American pastor, it sent the Lira in freefall. Similar moves by the EU would be far more devastating and lead to yet another fall in investor confidence. As Mr Erdogan seeks to lead Turkey on the path to recovery, he will have to choose: his pride, or his economy?