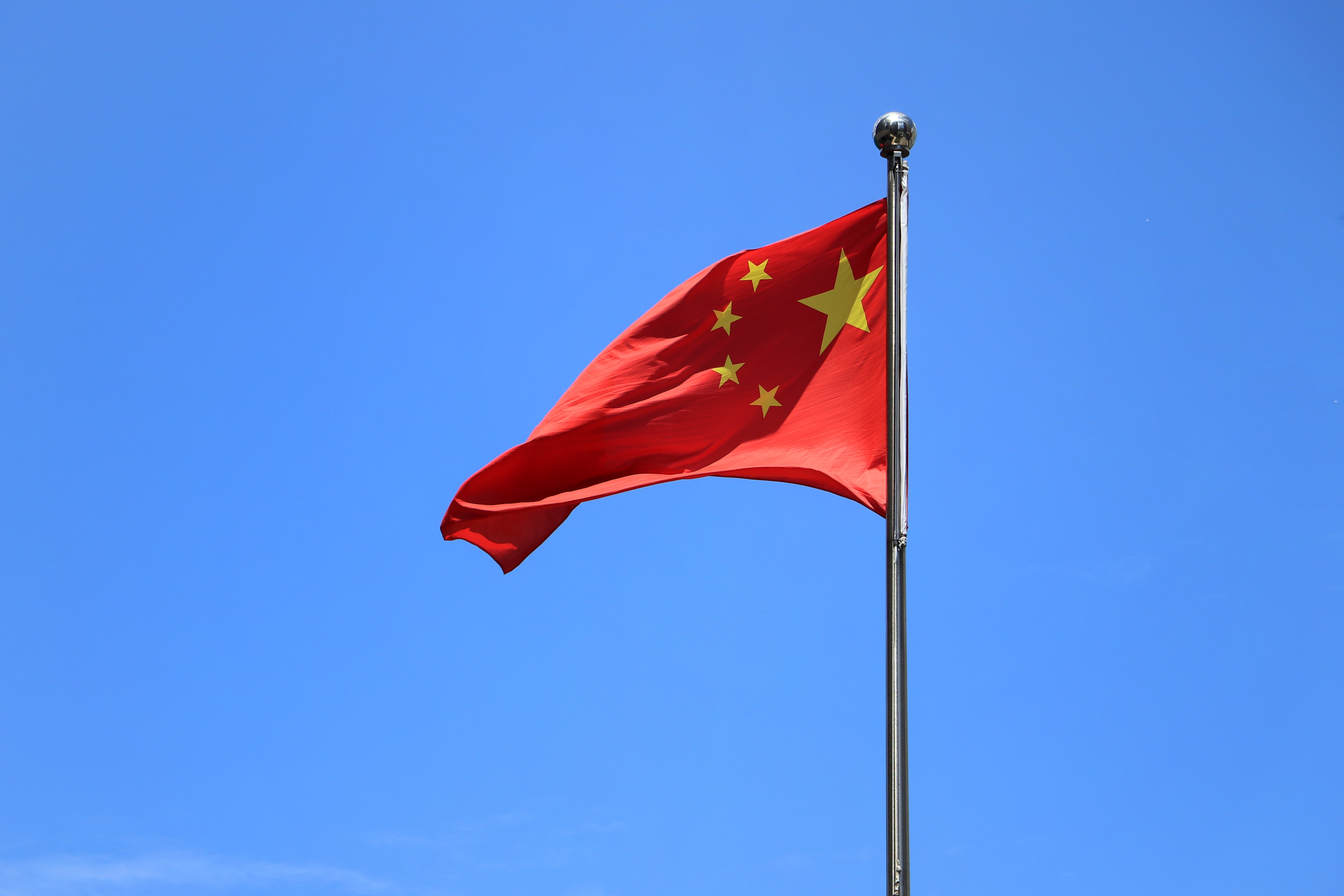 China, Uyghurs, forced labour: a recipe for litigation?
China's treatment of its Uyghurs population could spark a wave of lawsuits. Not only against assets controlled by the Chinese government, but also the companies embroiled in a fresh scandal surrounding the use of forced labour in the beleaguered Xinjiang region.
Earlier this year, a coalition of more than 180 human rights groups accused the global fashion industry of complicity in China's atrocities towards its Muslim minority. Specifically, they claimed that up to one in five cotton products sold worldwide are a product of forced labour.
A separate report by the Australian Strategic Policy Institute found that the problem goes beyond the fashion industry, however. Alongside Nike, Adidas and Gap, the likes of BMW, Apple and Samsung, are also implicated.
The report claims that "more than 80,000 Uyghurs were transferred out of Xinjiang to work in factories across China between 2017 and 2019, and some of them were sent directly from detention camps… In factories far away from home, they typically live in segregated dormitories, undergo organised Mandarin and ideological training outside working hours, are subject to constant surveillance, and are forbidden from participating in religious observances".
Those most directly affected are unlikely to have access to legal recourse. However, litigation could be brought by their relatives residing outside of China, especially in the United States, where there might be notable precedents for such a move.
In 1995, a class action lawsuit was filed on behalf of the World Jewish Congress (WJC), alleging that Swiss banks were denying Holocaust survivors and their families access to deposits made up to the end of World War Two. The banks ultimately agreed to reimburse hundreds of thousands of claimants in a settlement totalling over one billion USD.
The Swiss banks did not participate in the Holocaust genocide. However, they profited from it, and that was enough to sue them in a court of law many decades later.
Another precedent which may be relevant to potential Uyghur human rights litigation is a high-profile case, Kadić vs Karadžić, brought in mid-1990s by the victims of atrocities committed in Bosnia. The case was brought against Radovan Karadžić, the leader of insurgent Bosnian-Serb forces that used genocidal tactics against the Muslim population during the Yugoslav War. What sets this case apart from other human rights litigation is that it was based on a very rarely invoked US statute, the Alien Tort Claims Act of 1789. The Act creates federal court jurisdiction for lawsuits alleging torts committed anywhere in the world against non-US persons "in violation of the law of nations".
An earlier case, Filartiga vs Pena-Irala, established in 1980 that torture falls under the umbrella of the "law of nations". This conclusion was later codified by Congress enacting the Torture Victim Protection Act in 1990.
The mistreatment of Uyghurs by the Chinese authorities is clearly a human rights violation. It can be demonstrated to include torture. That the persecution is so obviously ethnic and religion-driven, its most extreme manifestations could arguably constitute genocide.
International norms, including United Nations conventions provide that there is no time limit (limitation of actions) for criminal liability of perpetrators of genocide, and hence there is no time limitation applicable to monetary compensation claims for its victims.
If litigation in the US can establish that certain US and global companies profited from the mis-treatment of an ethnic minority by a foreign government that did include torture and was targeting victims based on their ethnicity and religion, those corporations could face significant financial liability.
The assets controlled by the Chinese government on American soil could be targeted by private lawsuits too.
Very recently, in 2018, the United States District Court for the District of Columbia ordered $920 million be paid by the Iranian government to the families of US soldiers killed in the 1983 Beirut bombings. It was established in litigation that the Iranian government was directly backing the militant group responsible for the attack.
It is always challenging to mount a legal assault on a sovereign nation (as a general rule, sovereign nations are immune from such litigation), and political considerations of the day may play their role in curtailing the attempt, but the described scenario remains far from impossible.